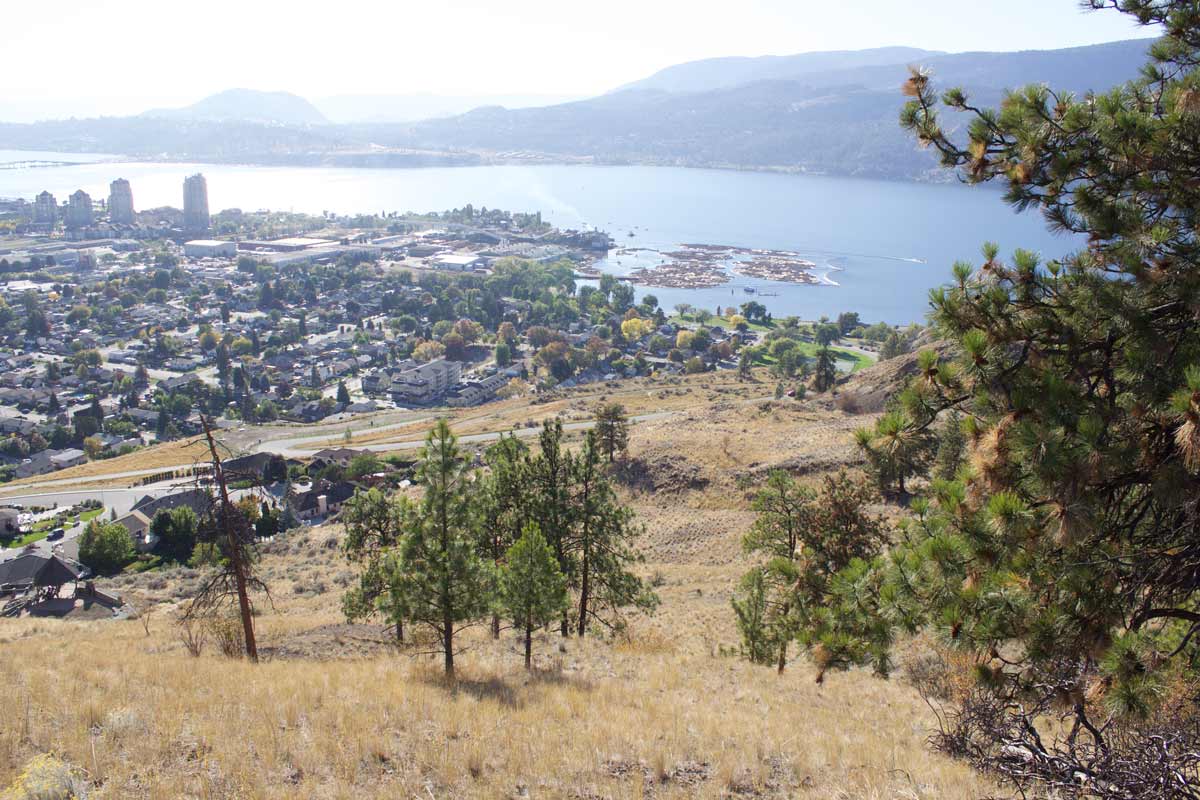 Okanagan, British Columbia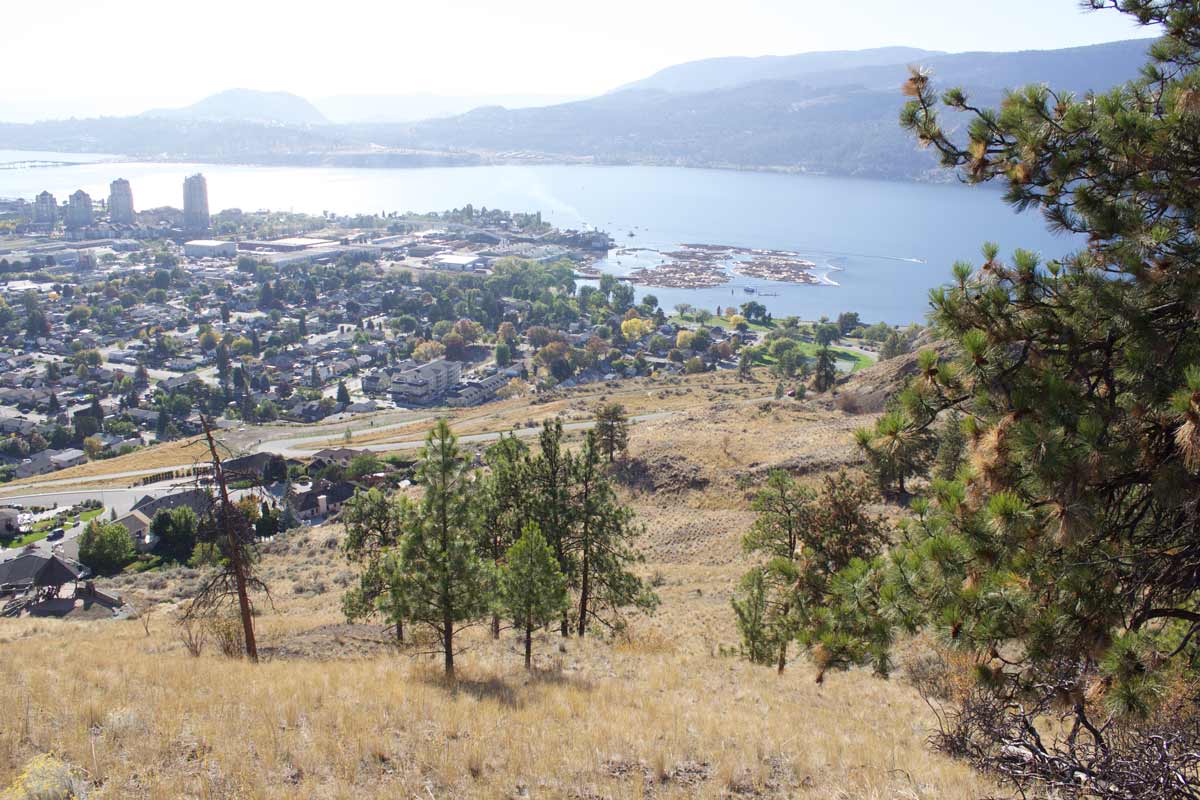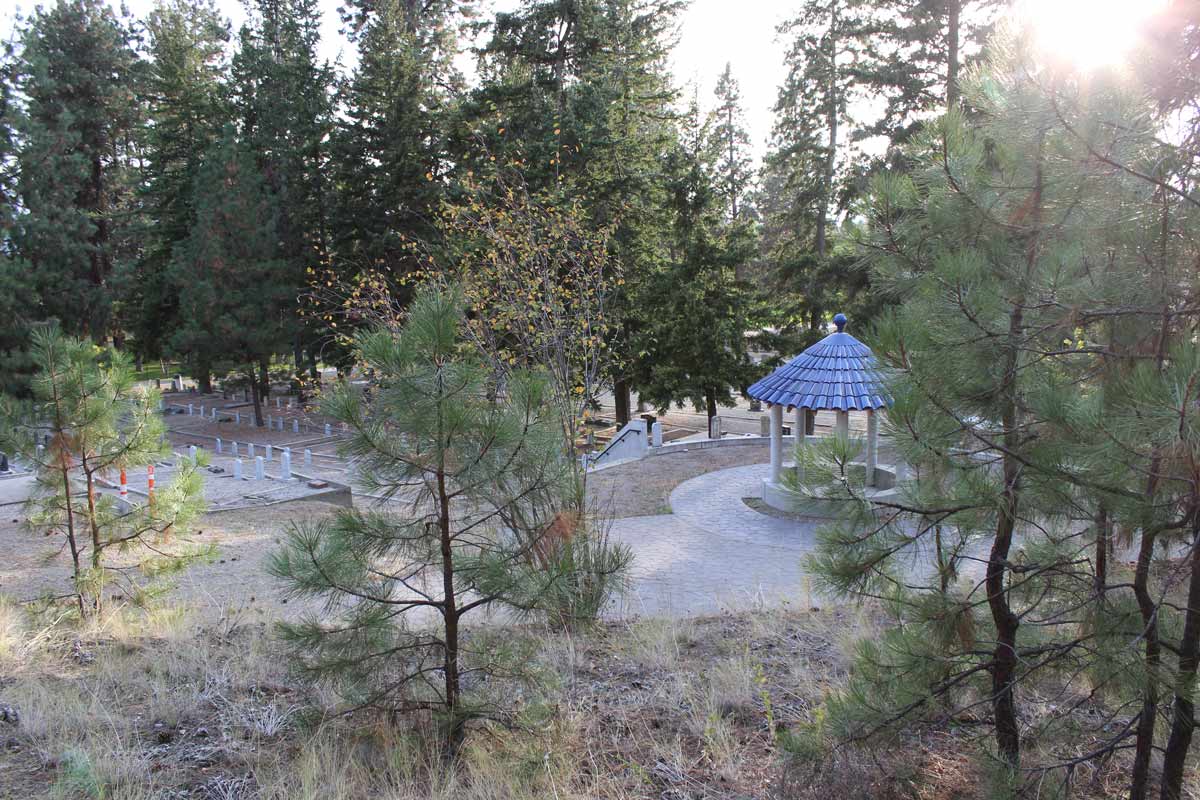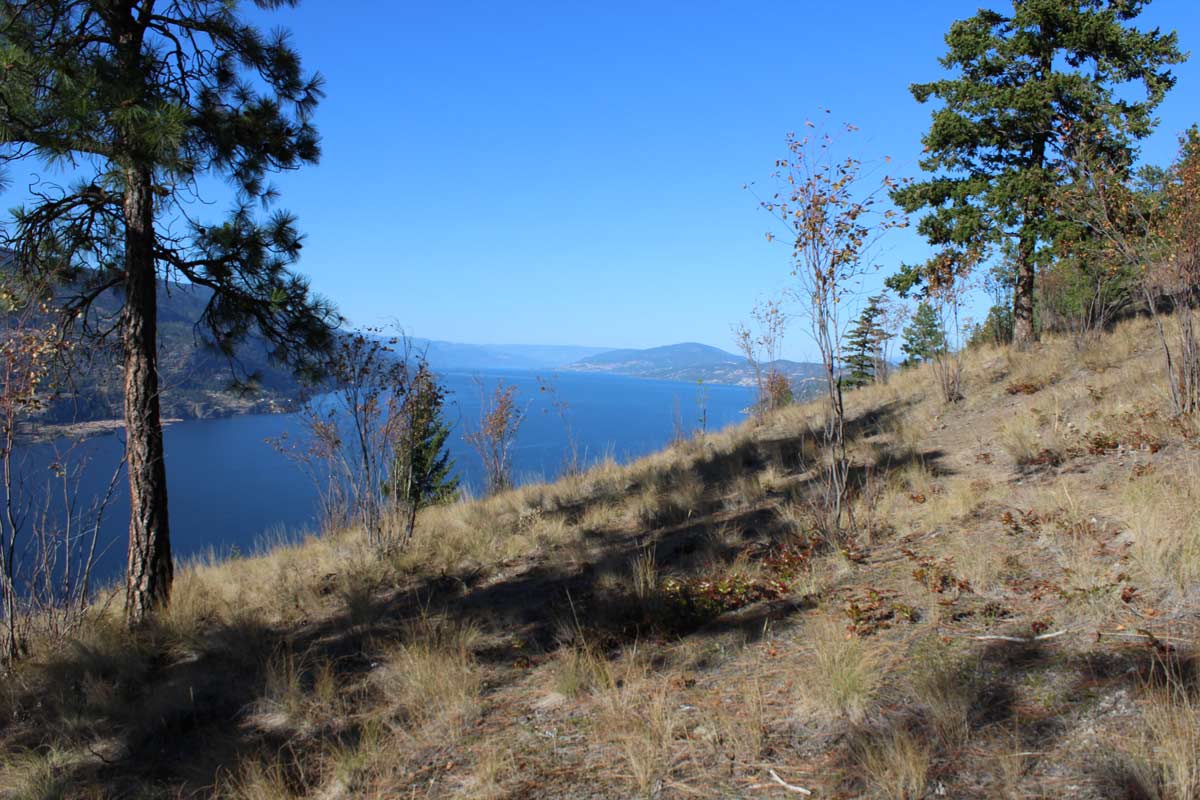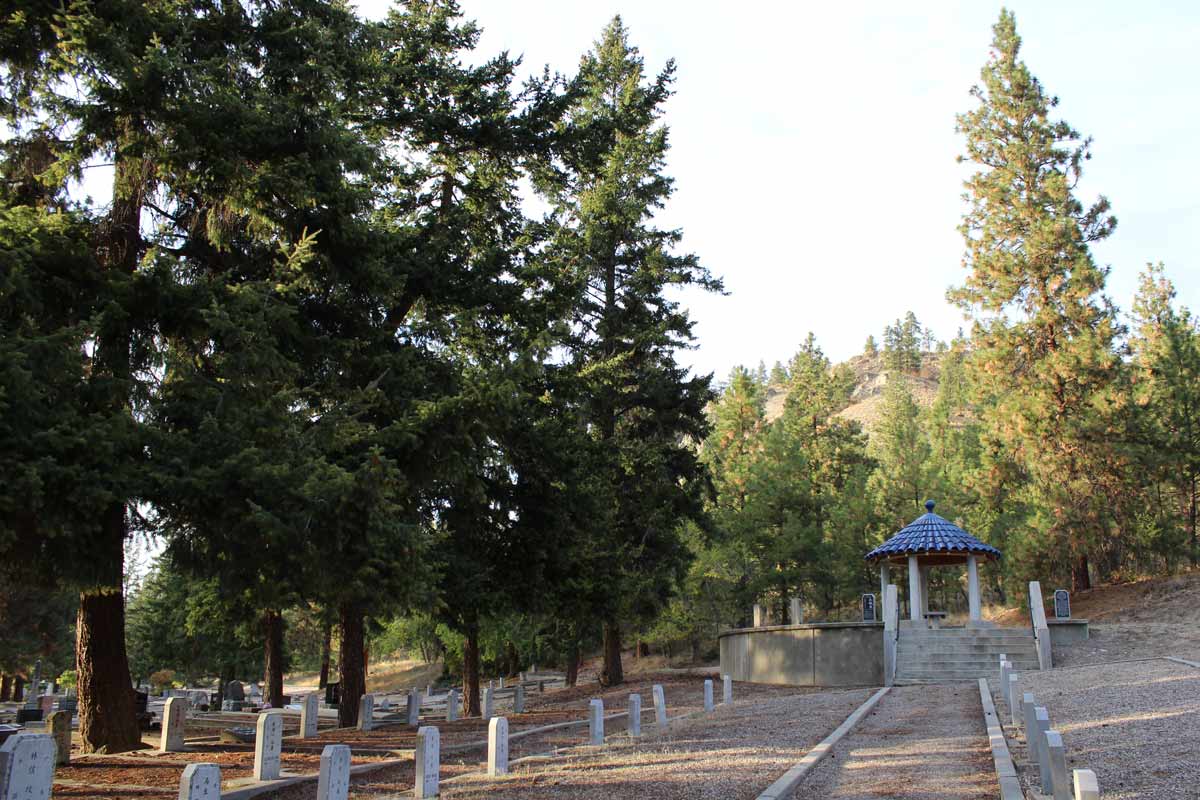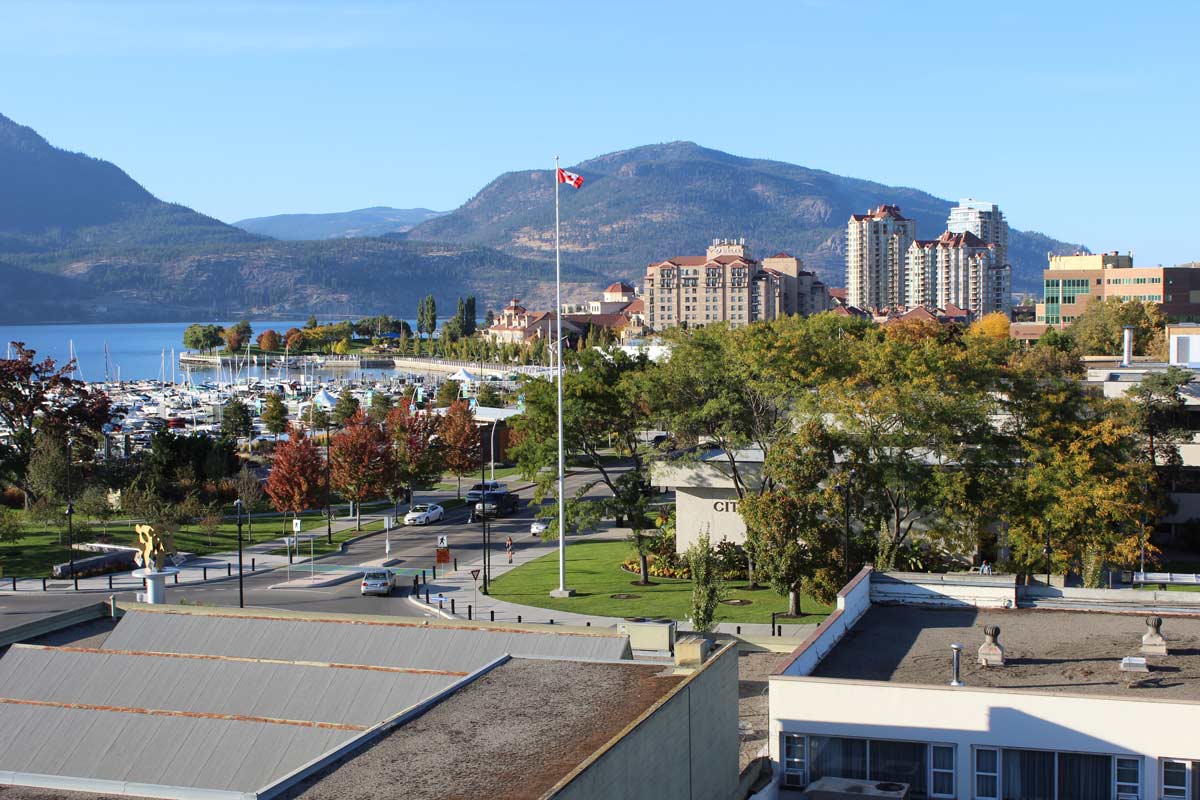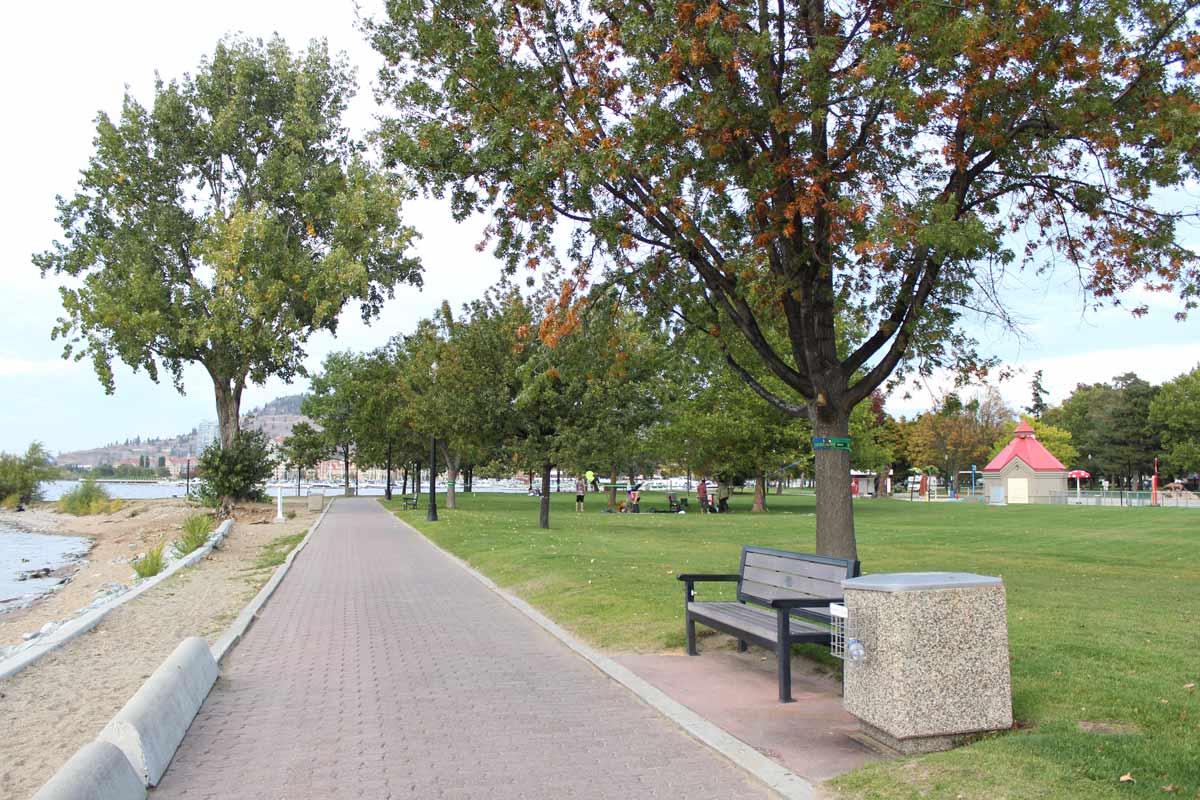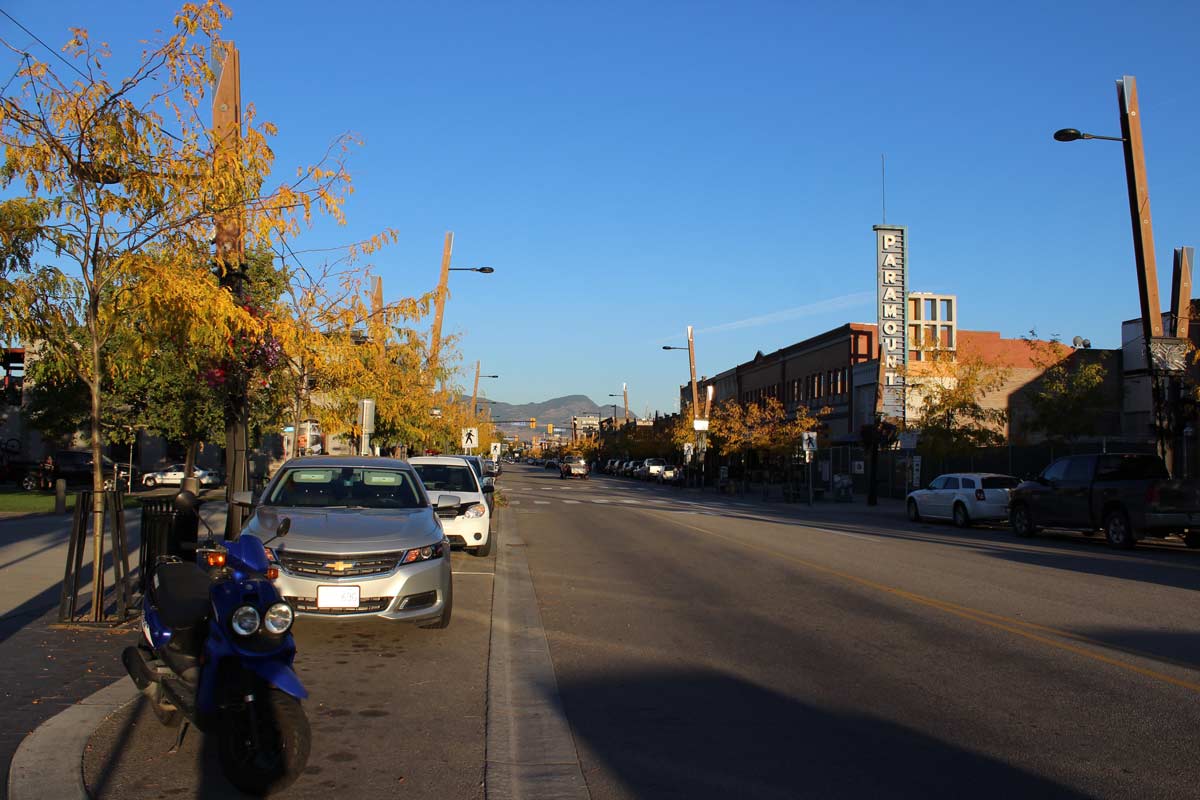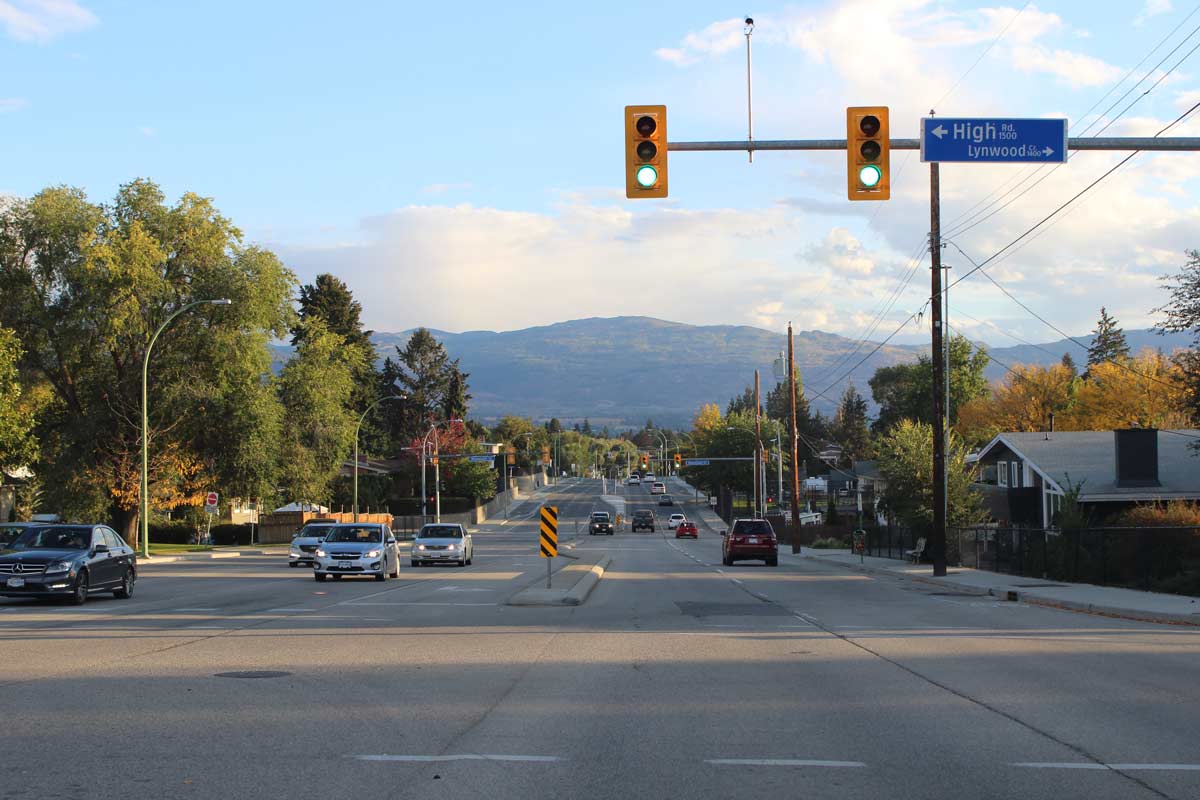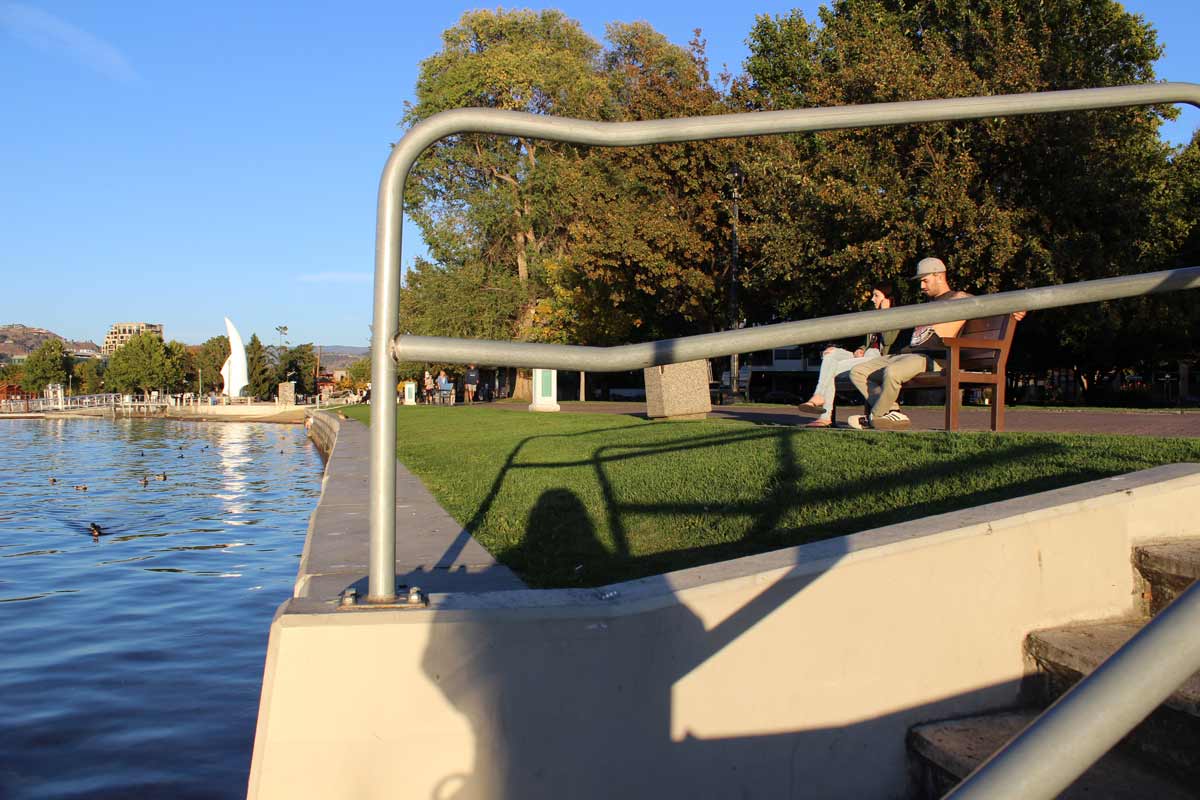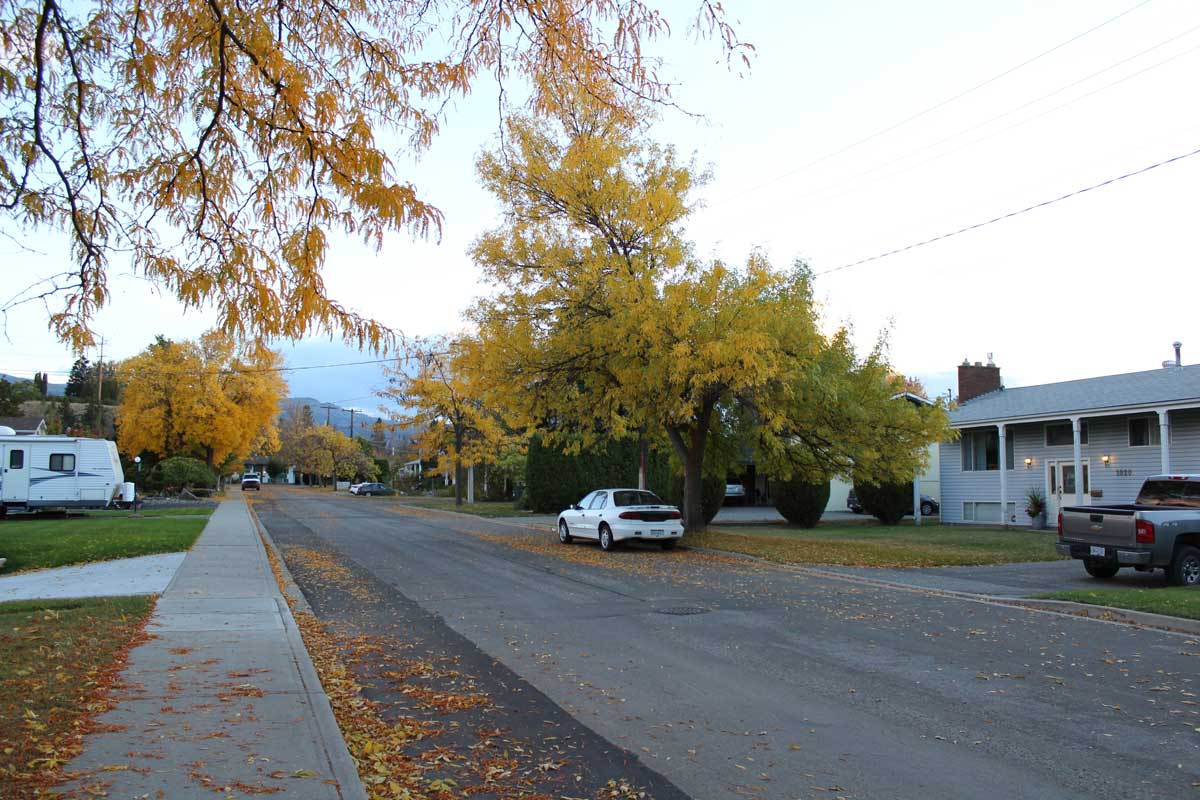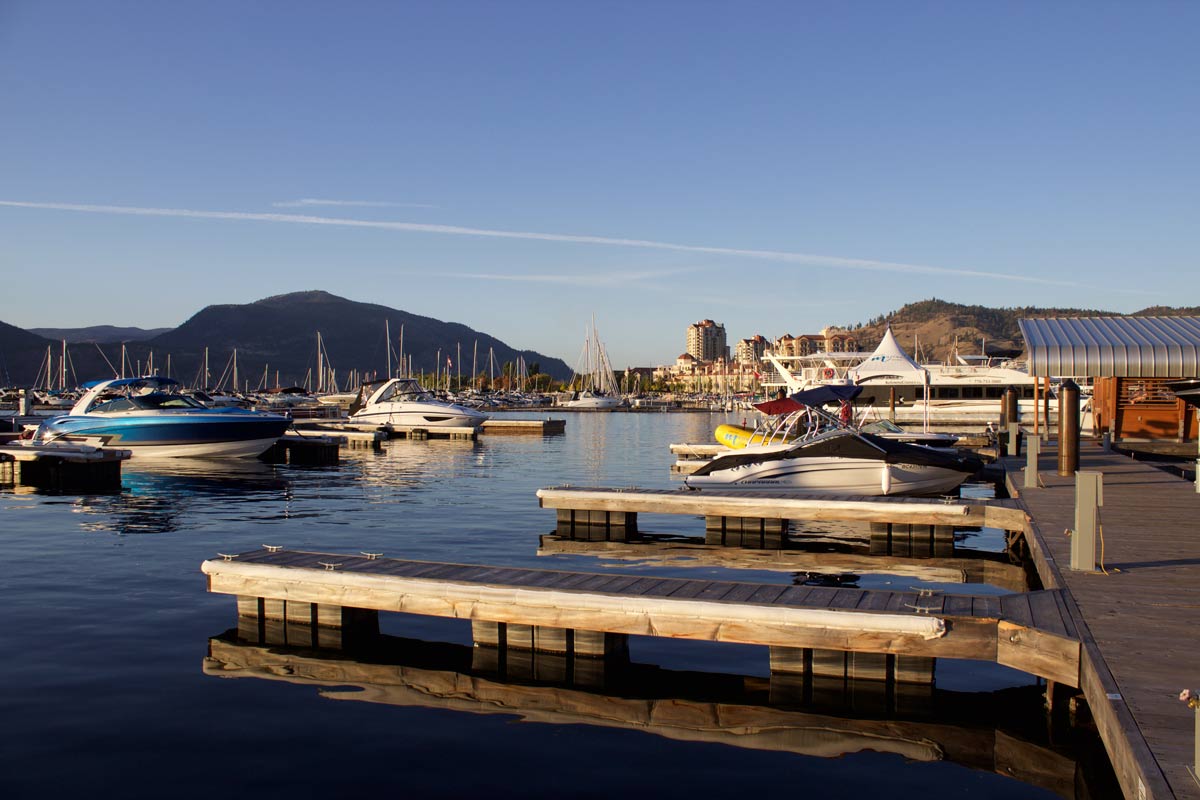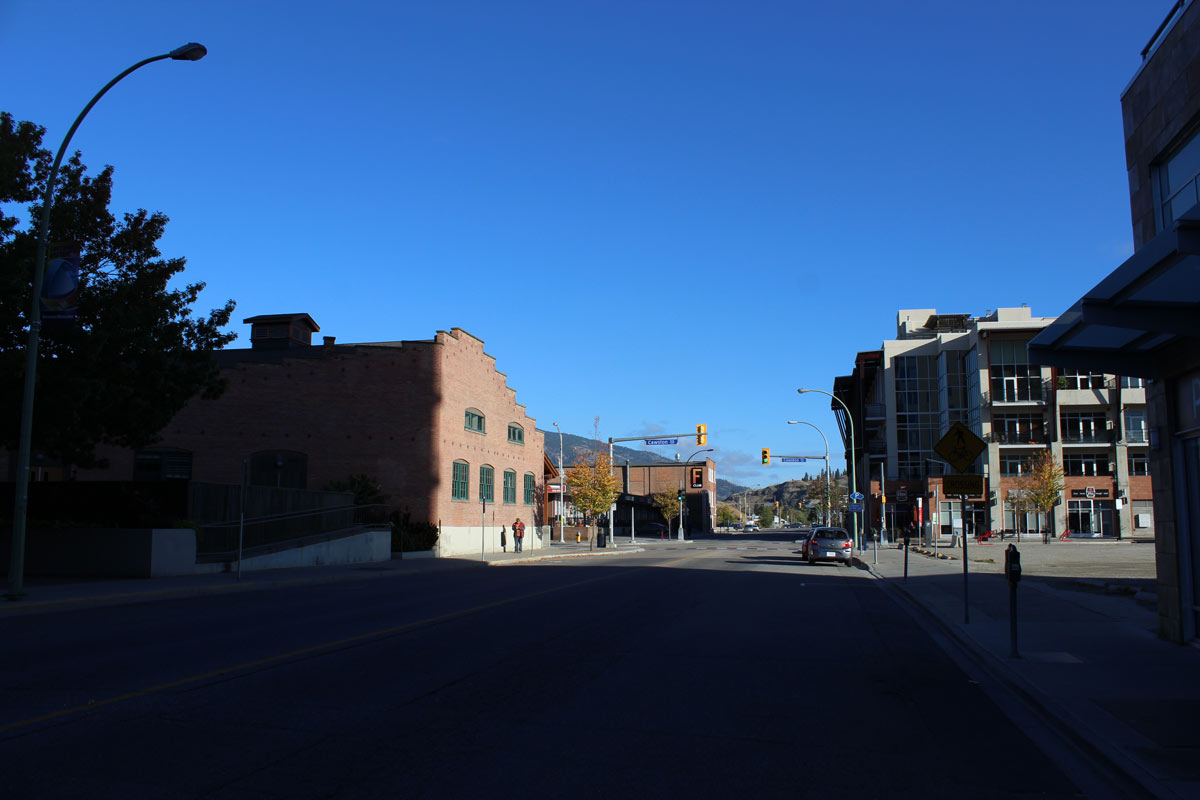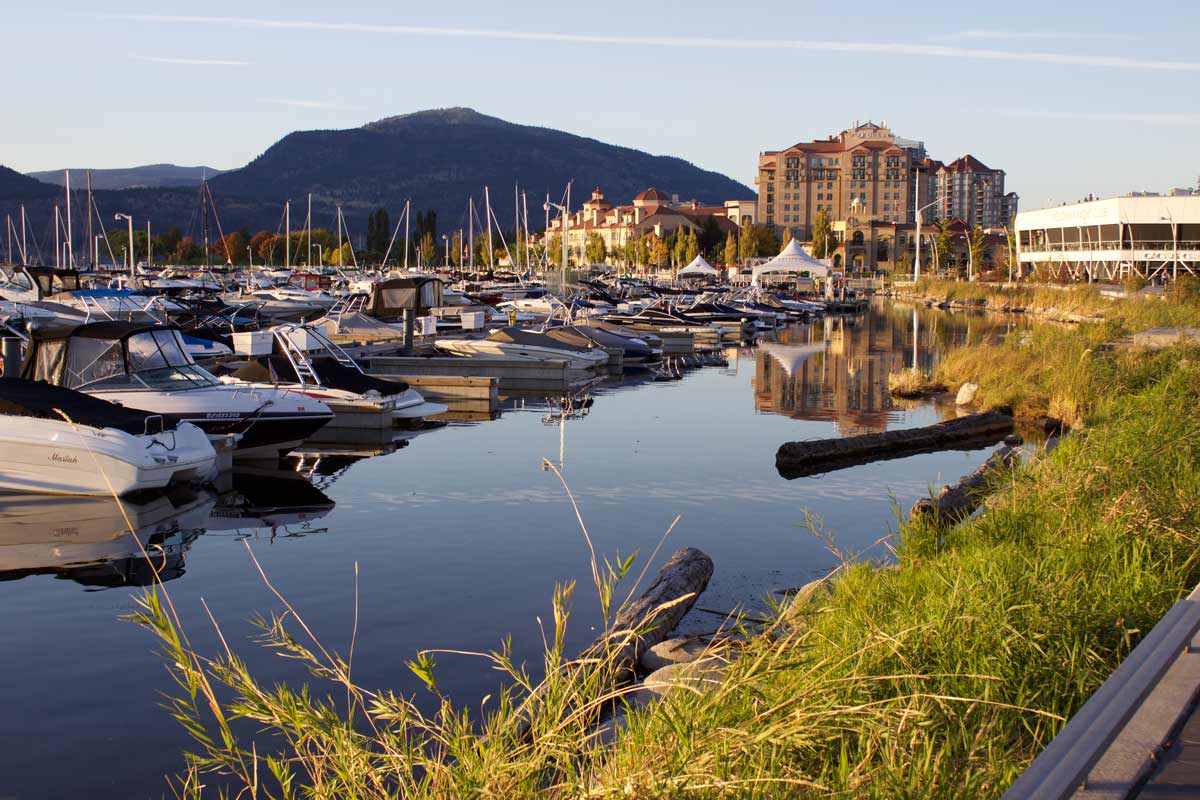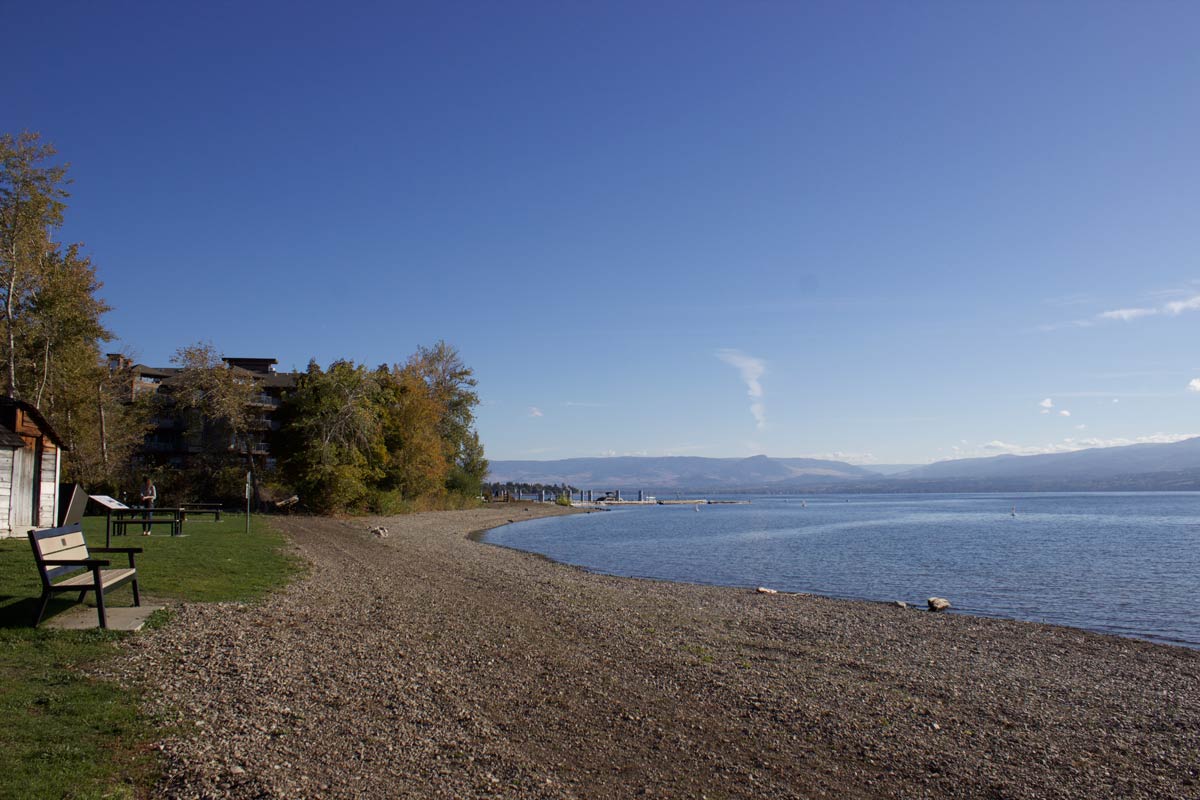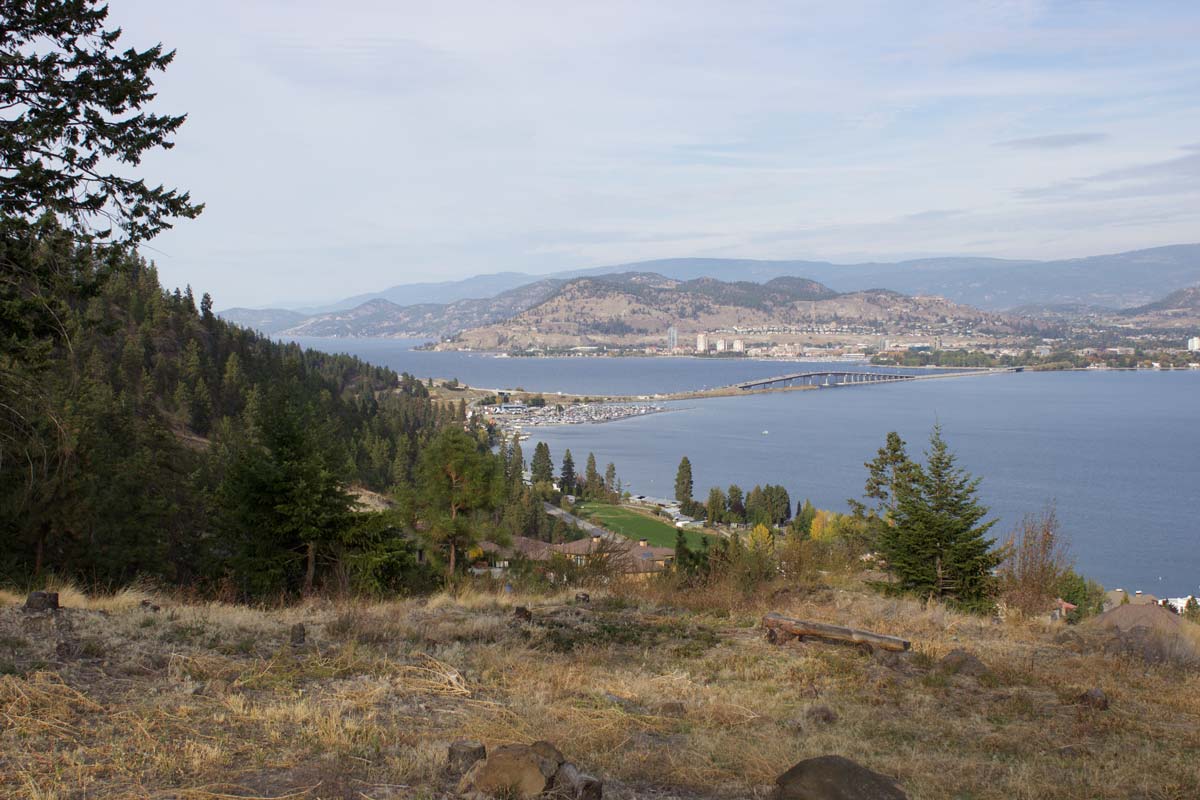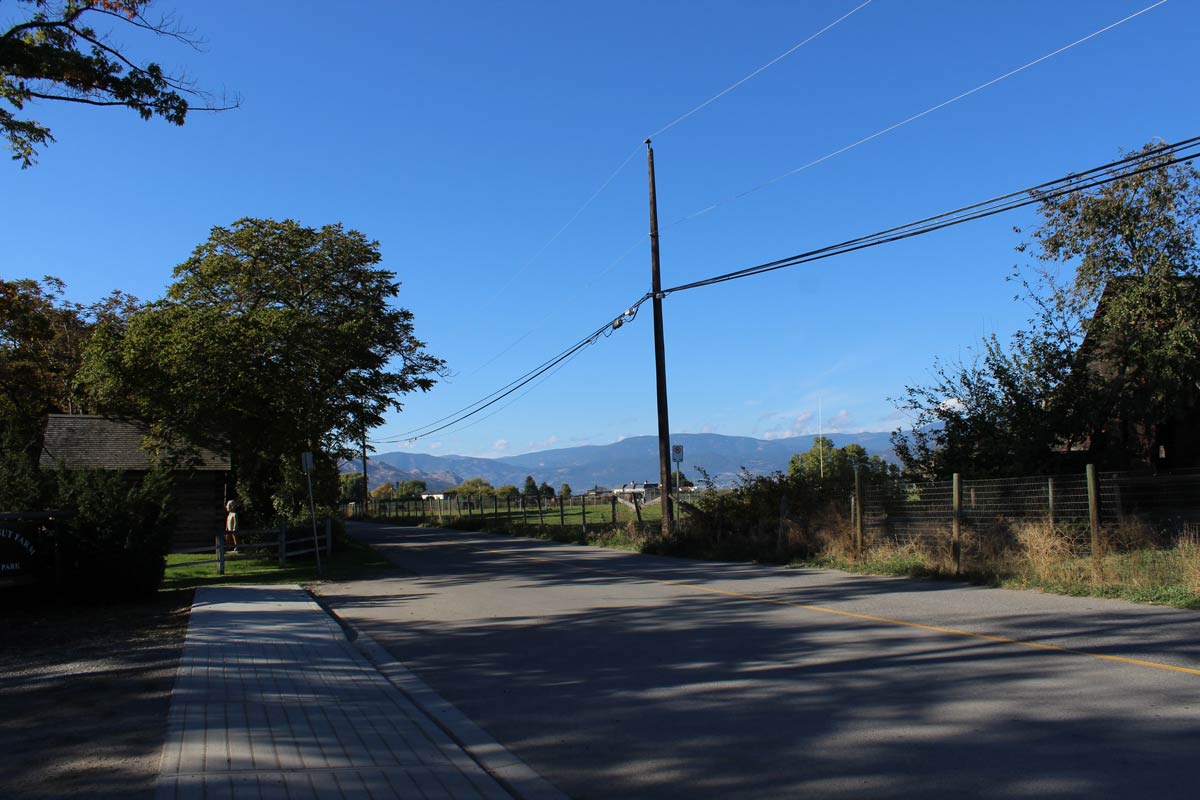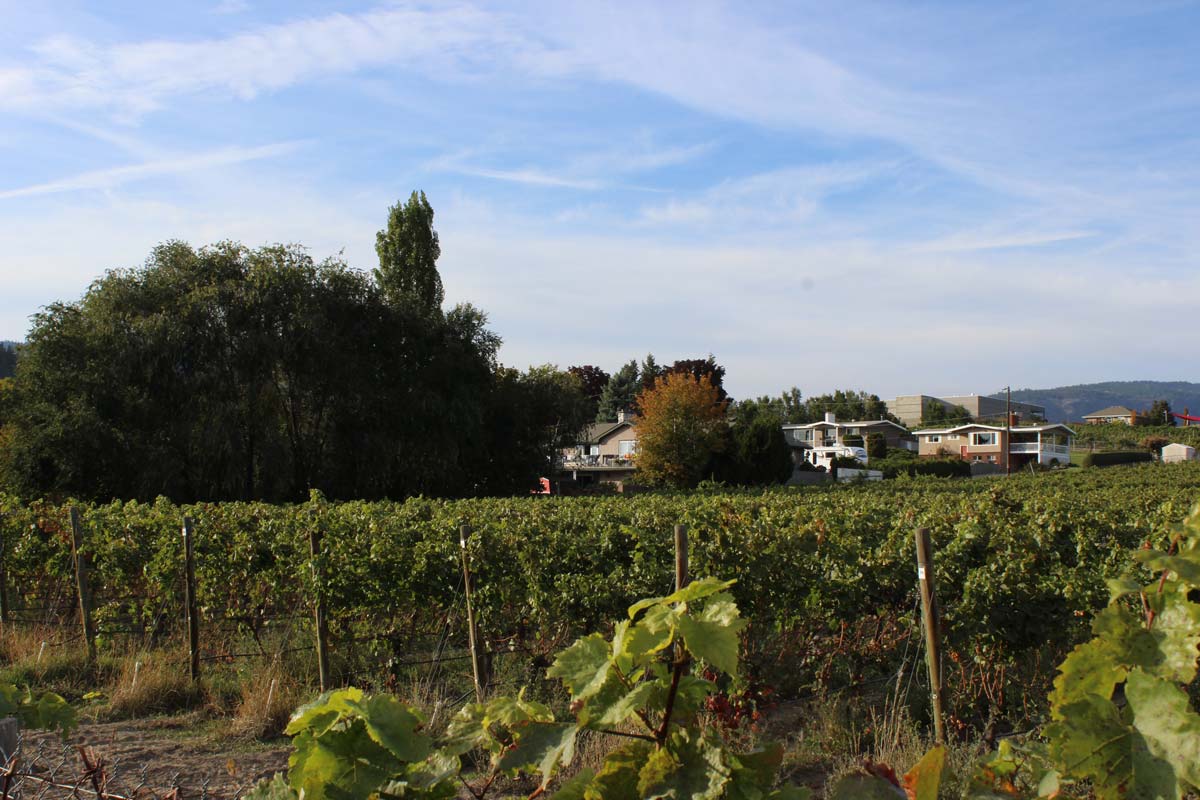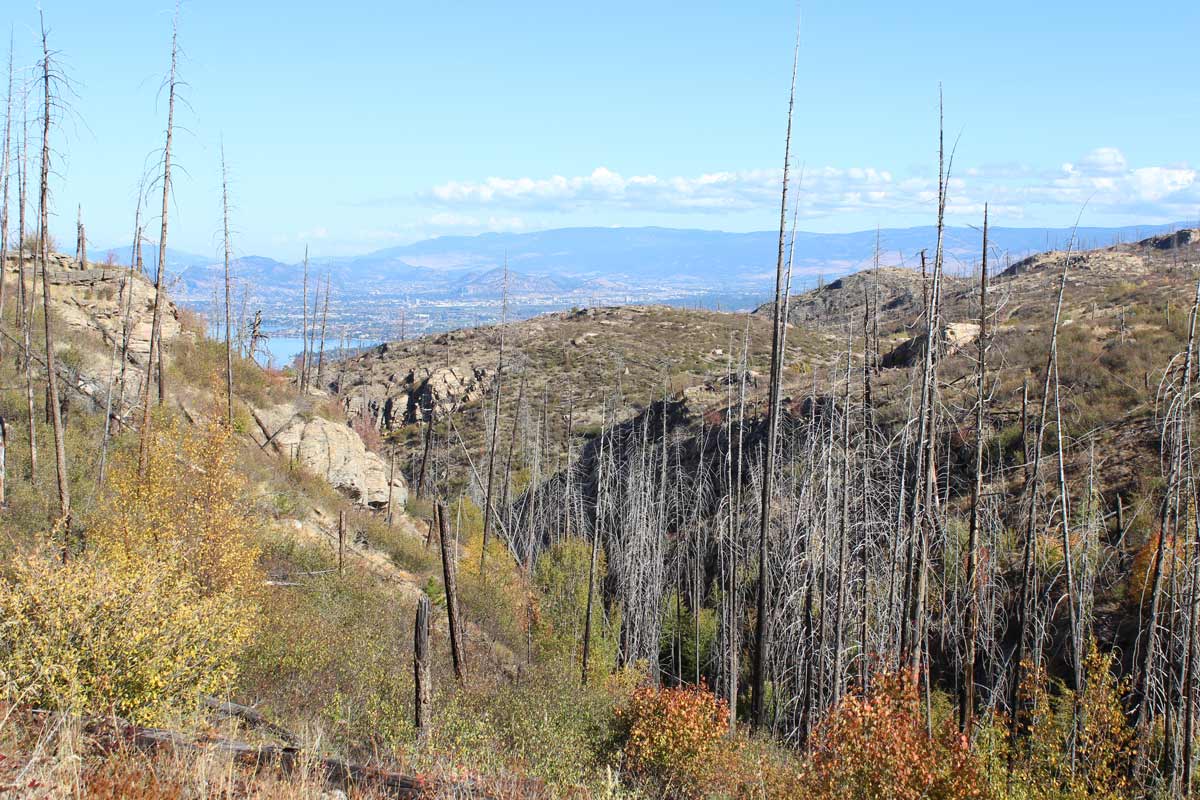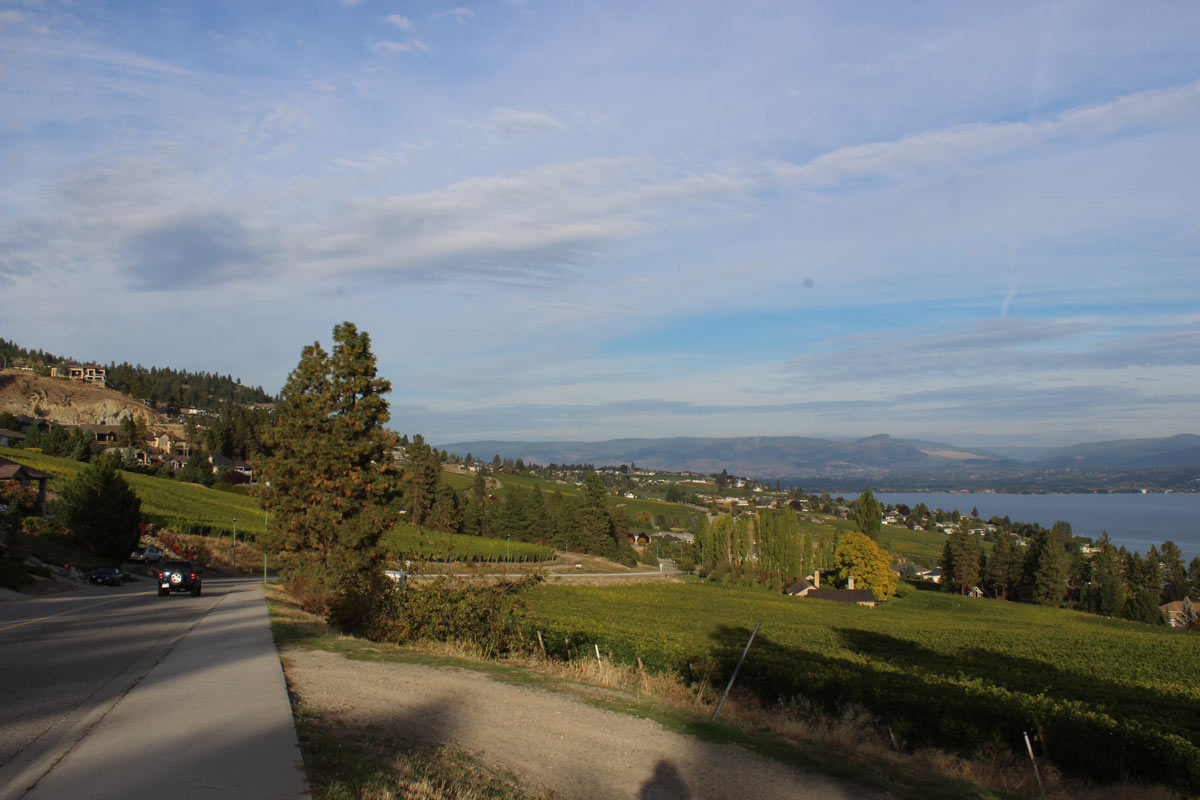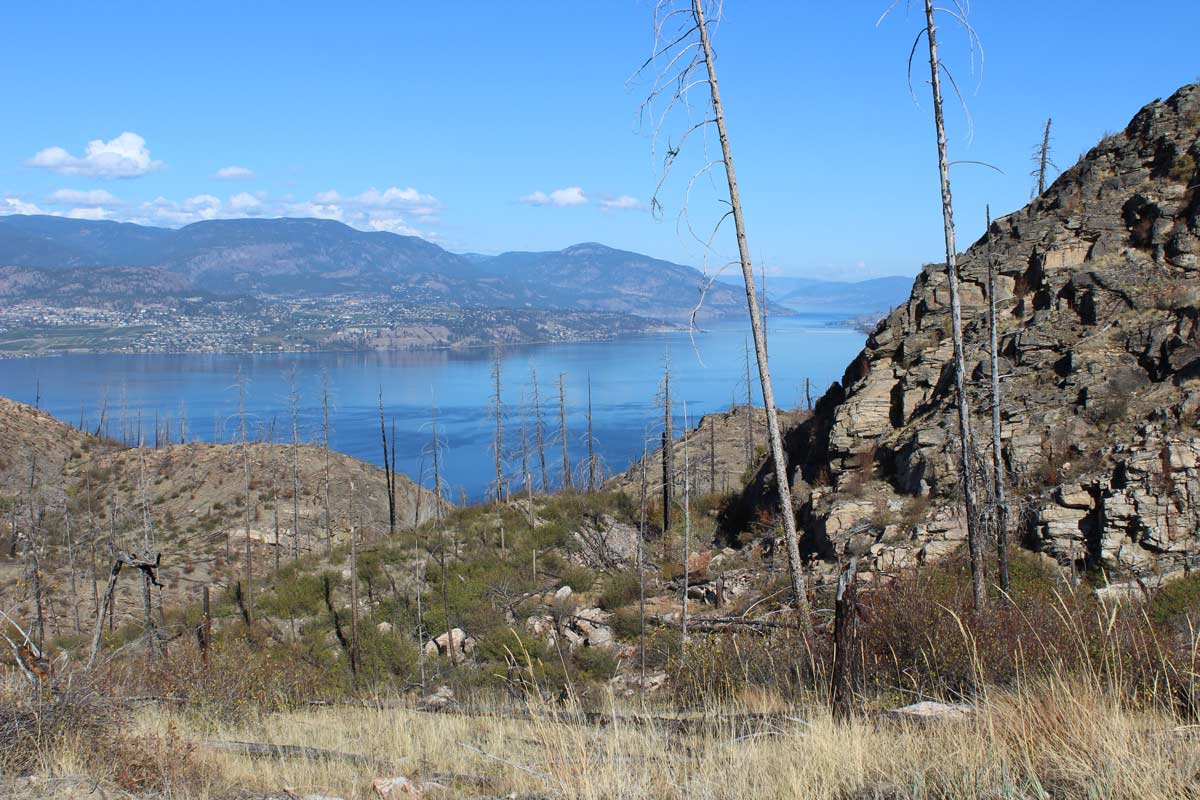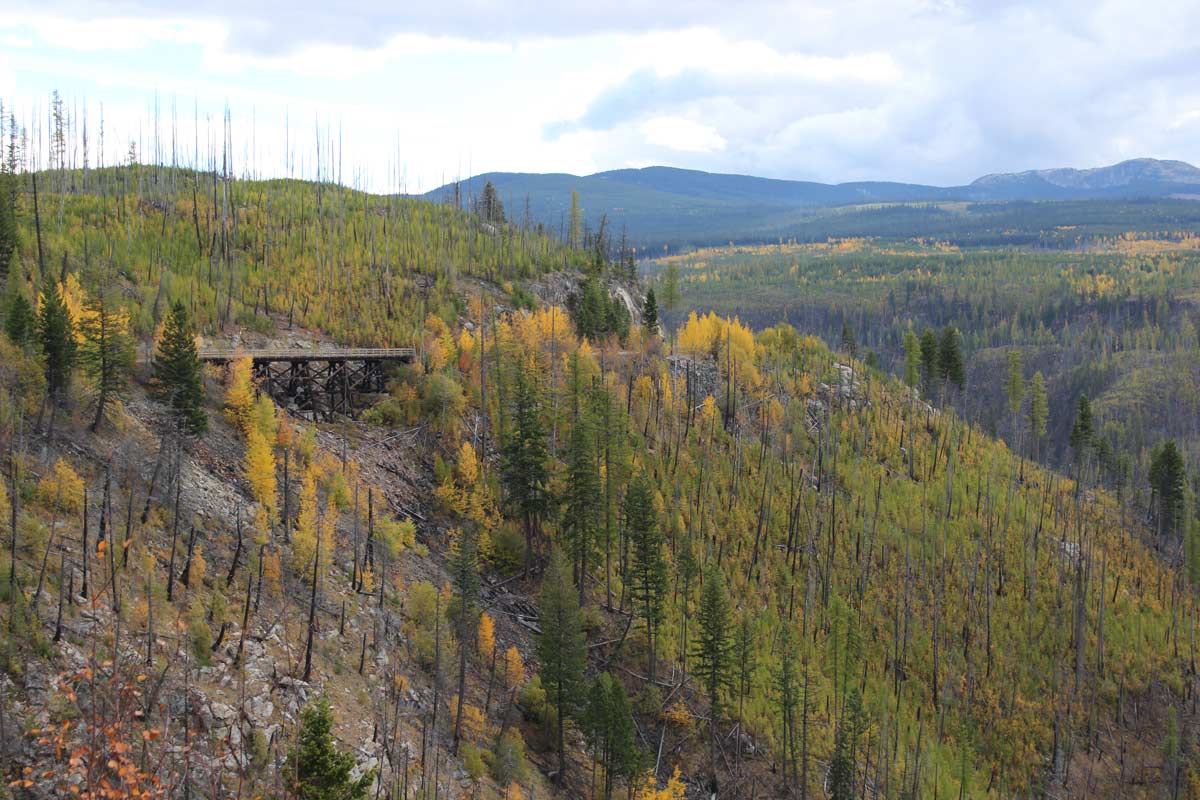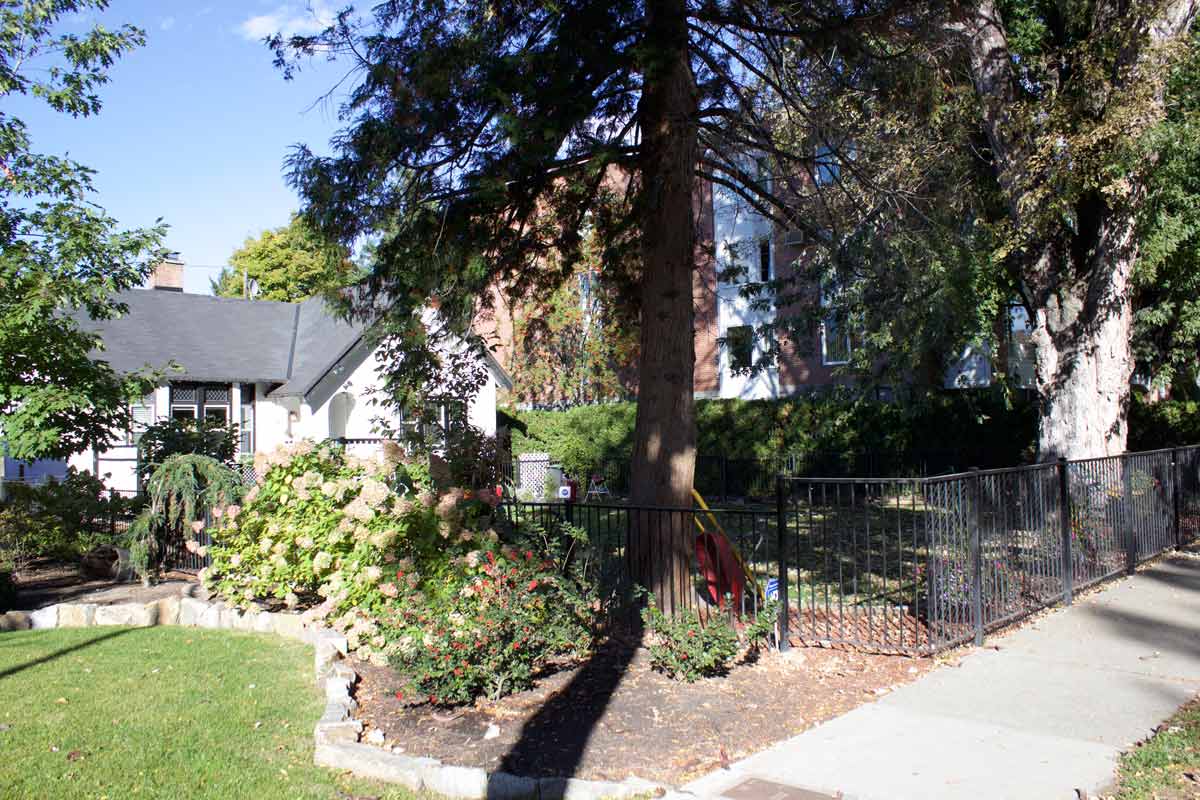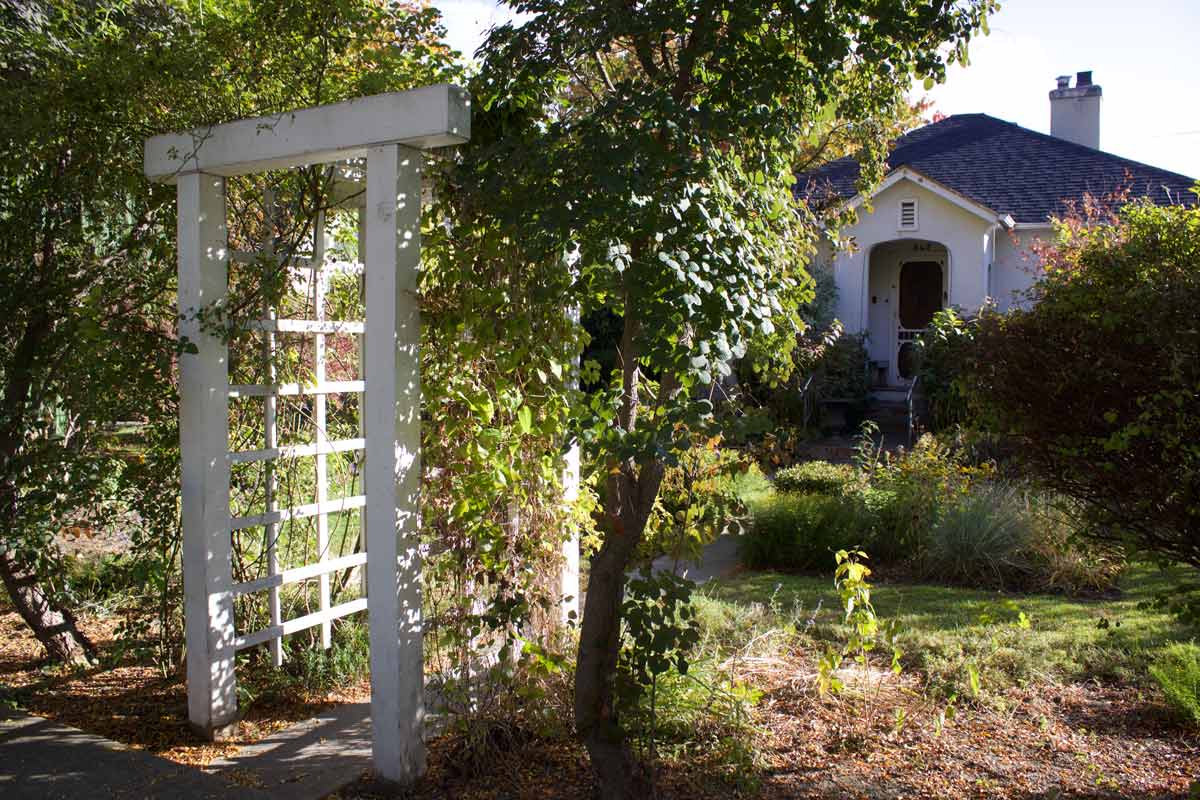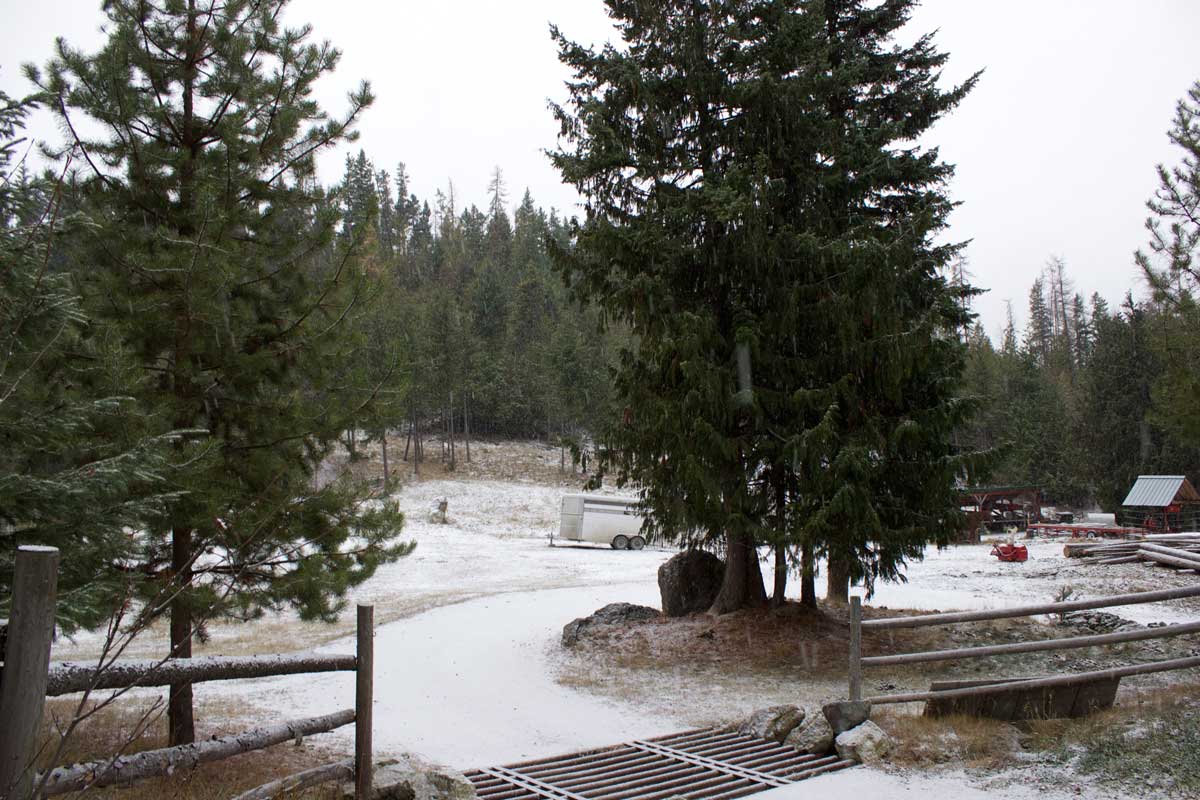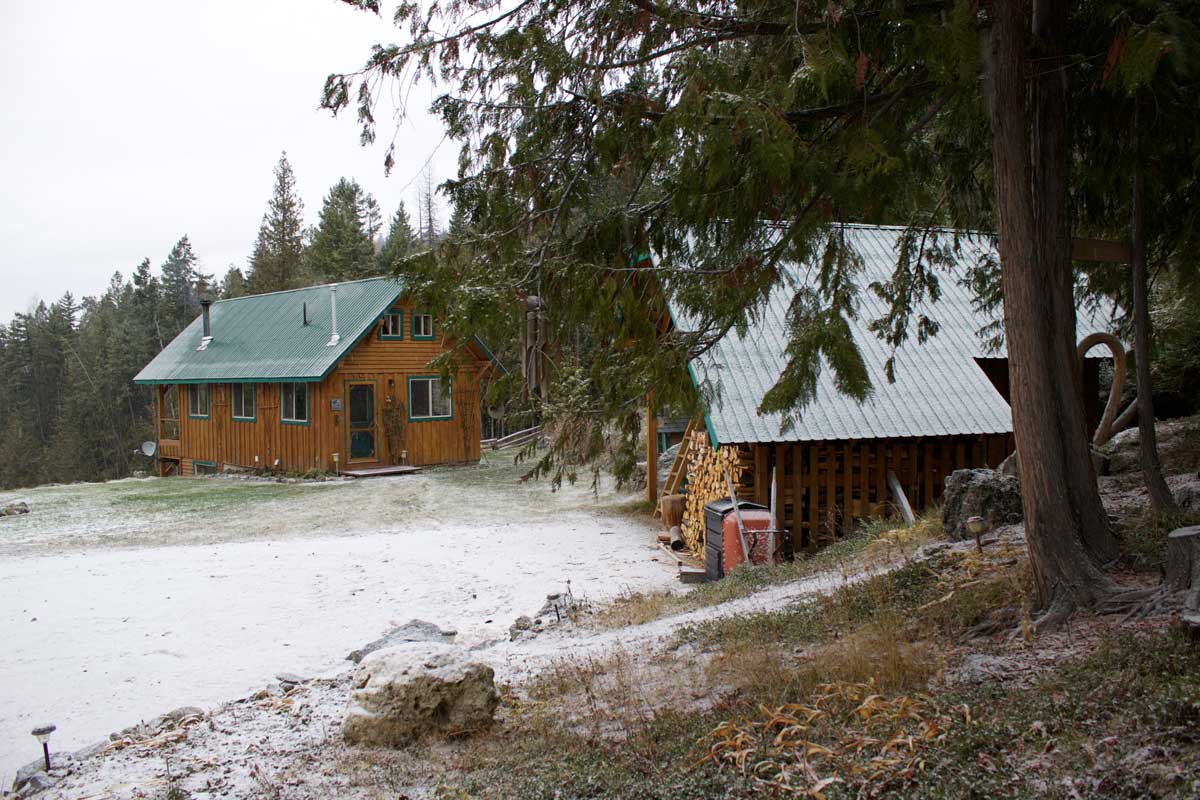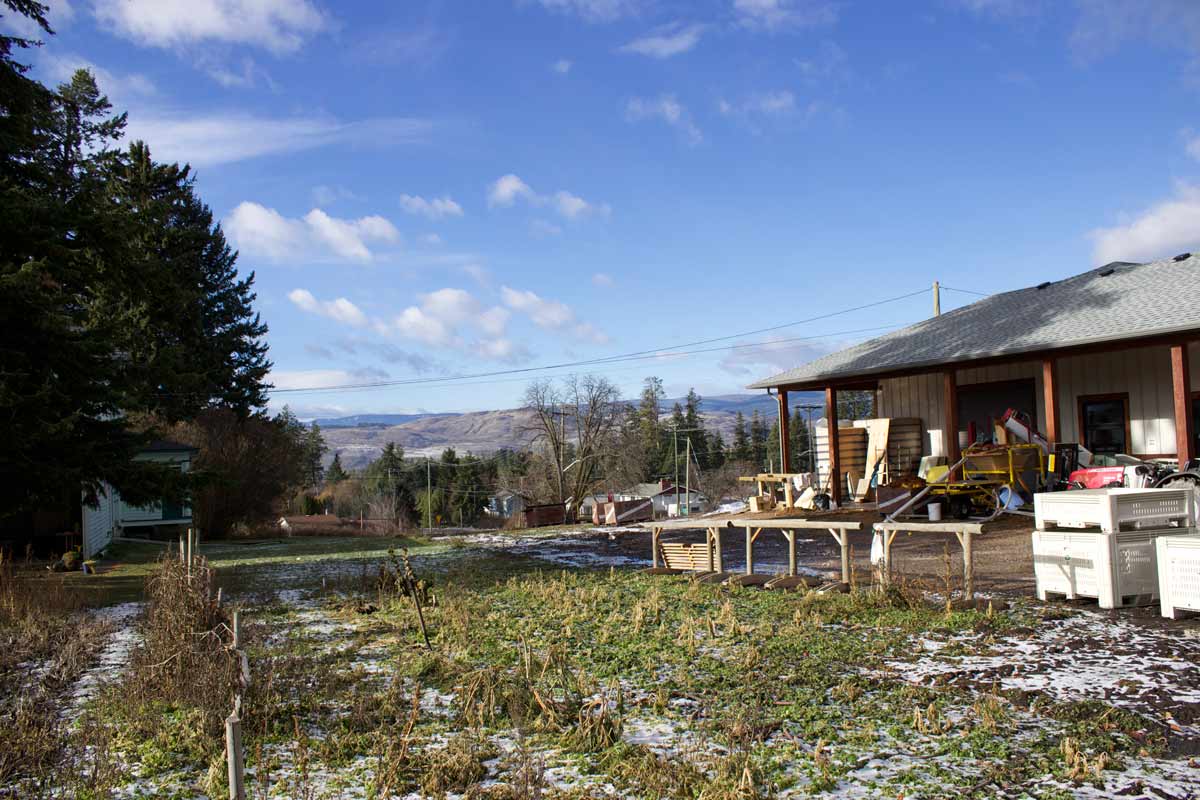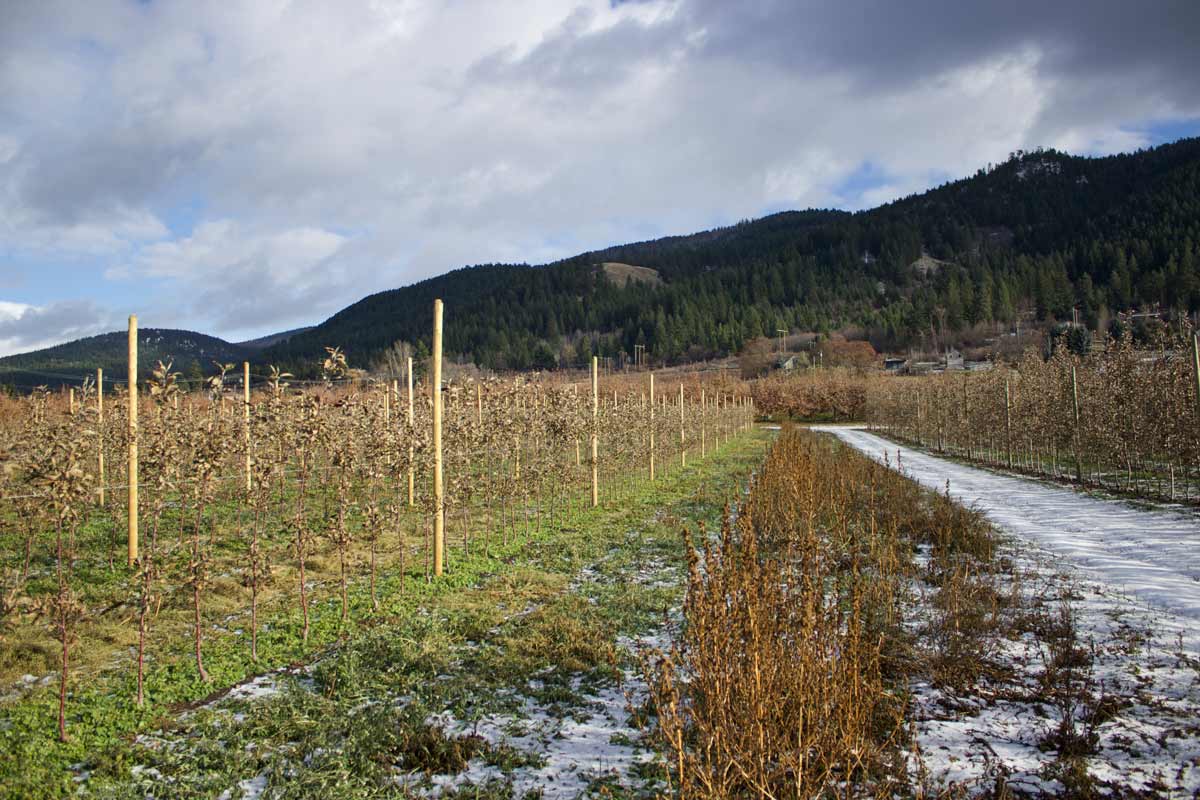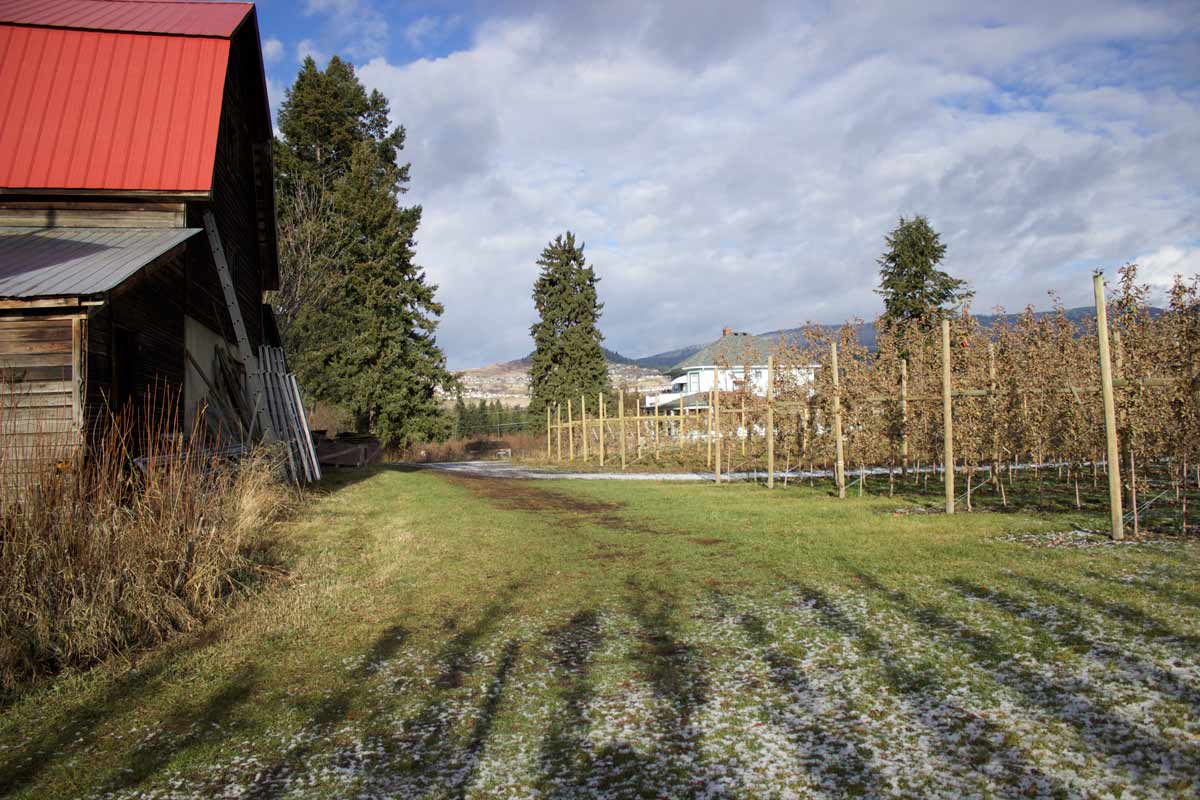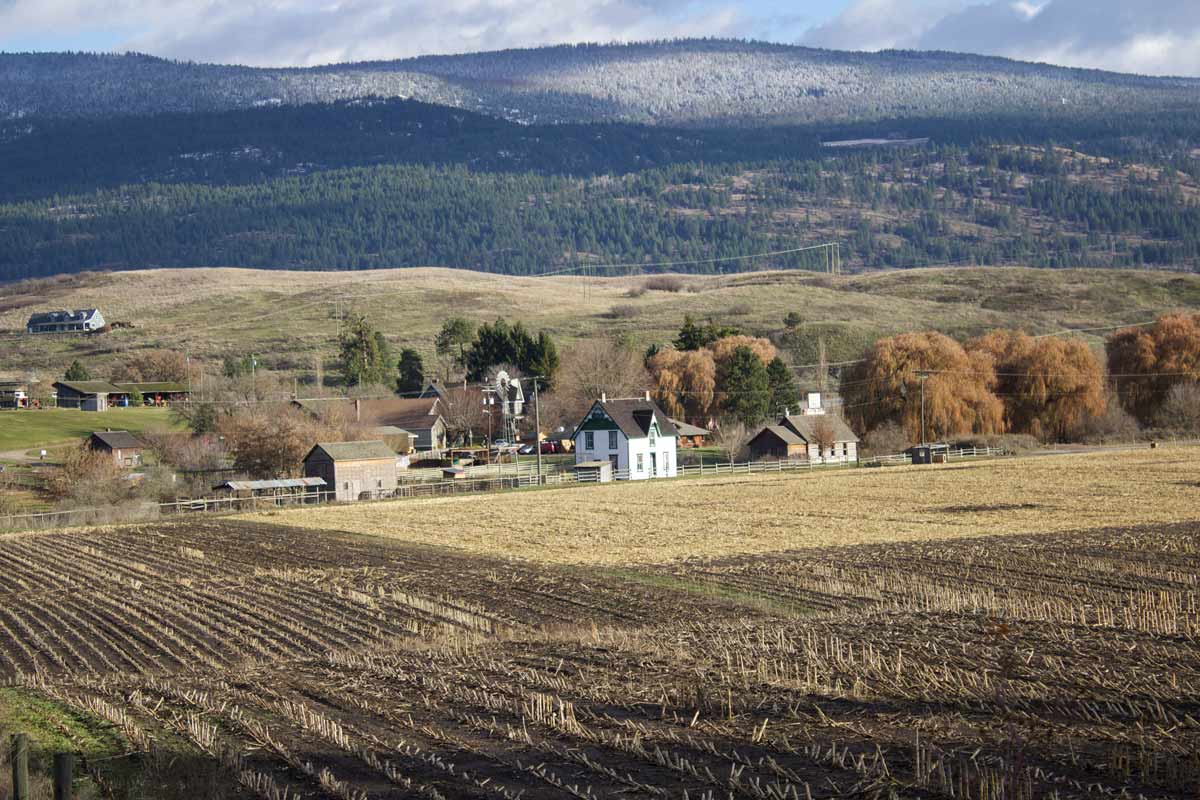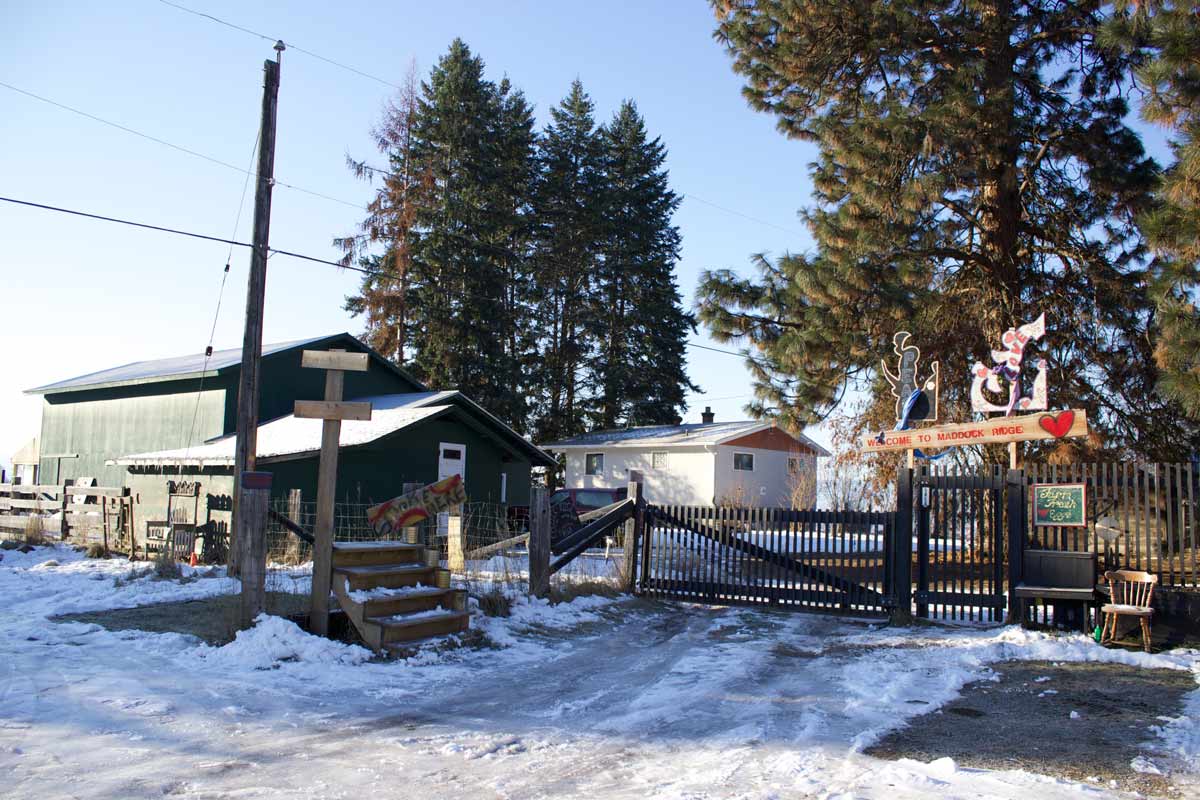 I did two different residency projects in the Okanagan. In the fall of 2014, I did a 5 week residency at Caetani House in Vernon BC.
I did a series of one on one interview's in the community with the support of the staff at Caetani House and the Greater Vernon Museum & Archives. This was a dramatically different experience. I worked in a studio space, painting, at Caetani while conducting interviews and exploring the surrounding area. People graciously welcomed me into their homes and some of the images I collected were directly the result of this more personal exchange.
In the fall of 2016 I did my final public engagement for the project with the support of the Okanagan Museums. Based at the Okanagan Heritage Museum, I conducted some special one on one interviews. I also worked on an intense school project with teacher Deborah Holmes and two classes of students from the KLO Middle School. The project also included a public event at Kerry Park and the museum.
The students created their own narrative artworks, working in fabric to create a deconstructed quilt. It is also being displayed at the Okanagan Heritage Museum throughout 2017.