Strathcona County & Edmonton, Alberta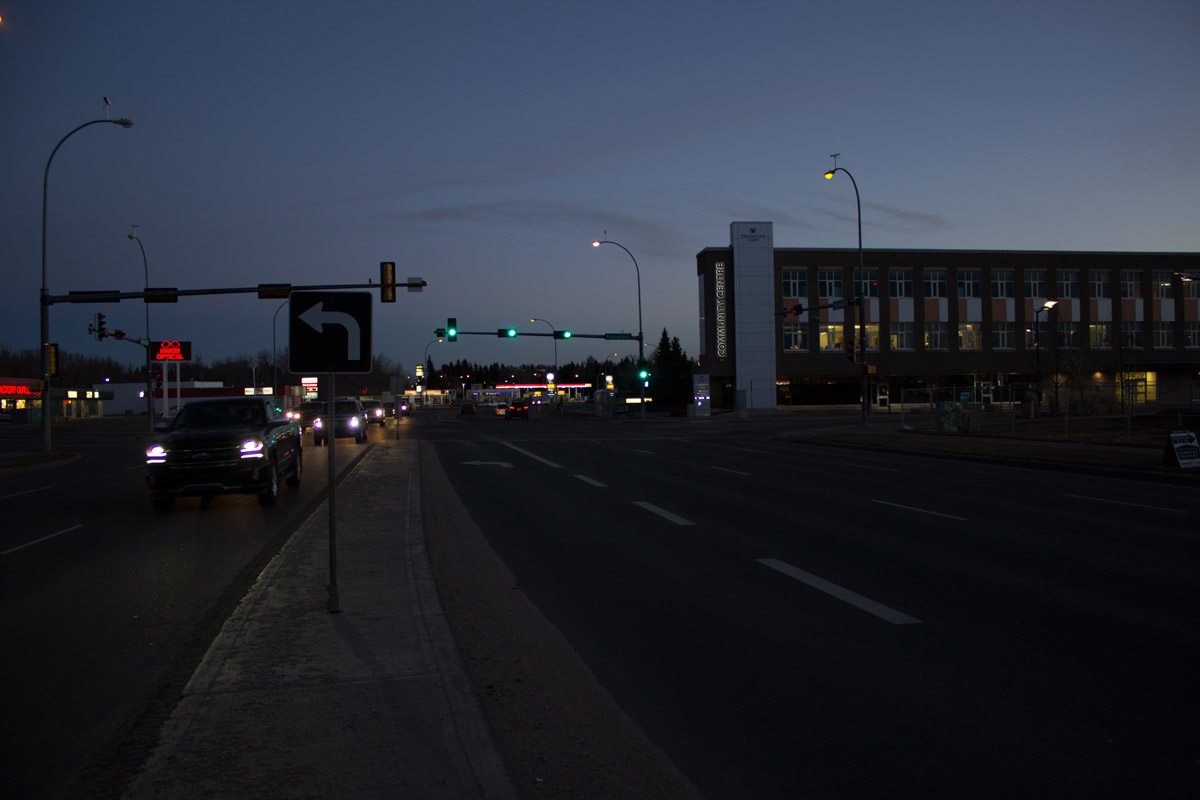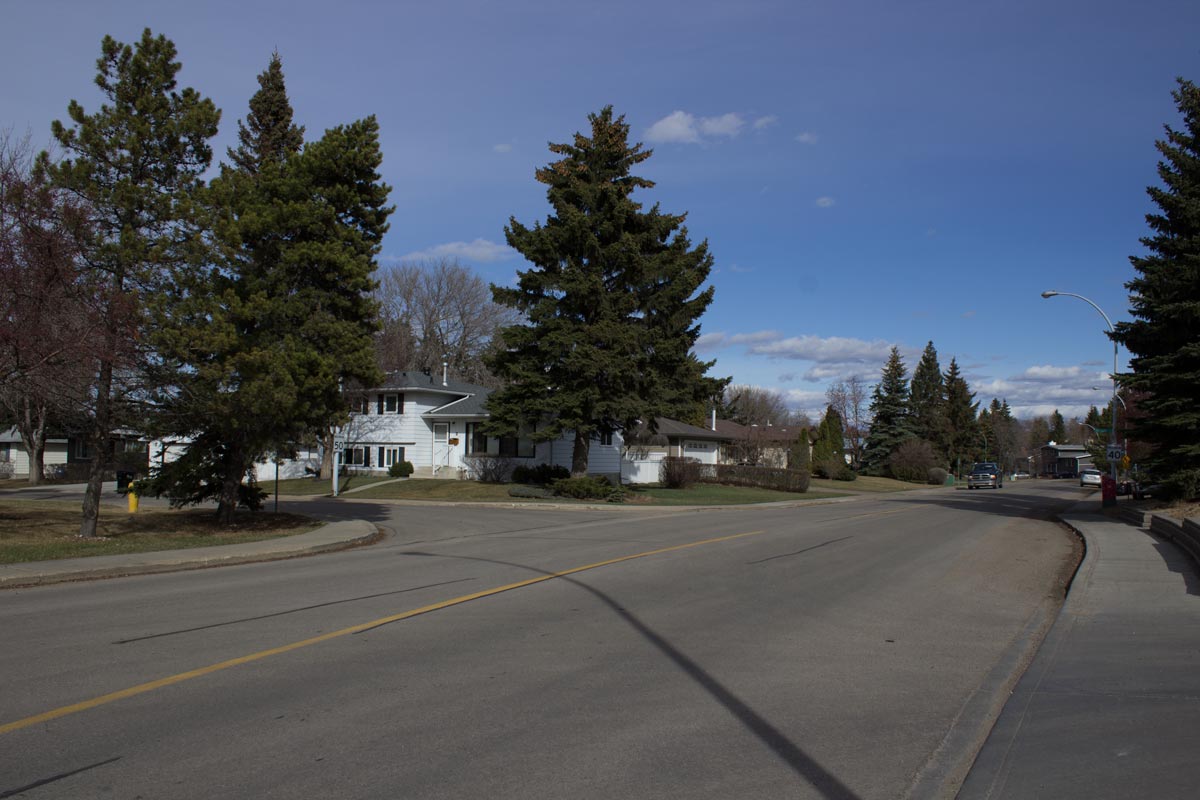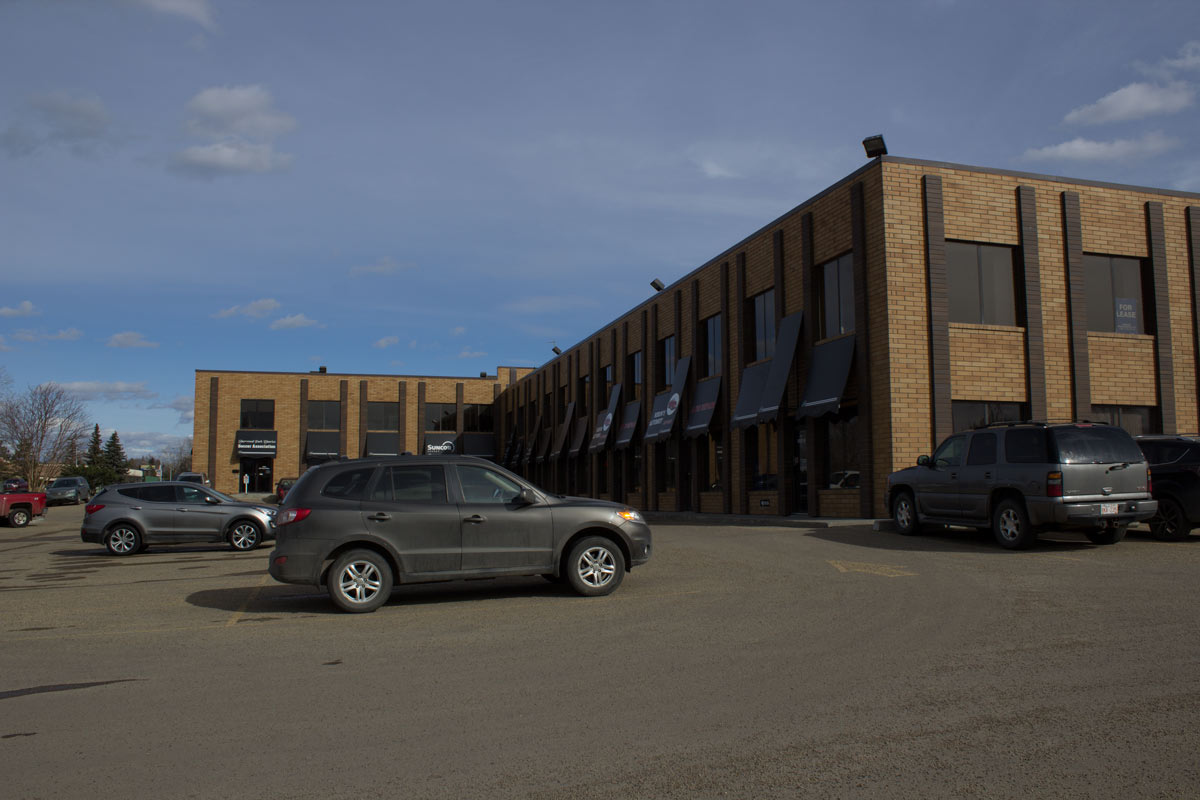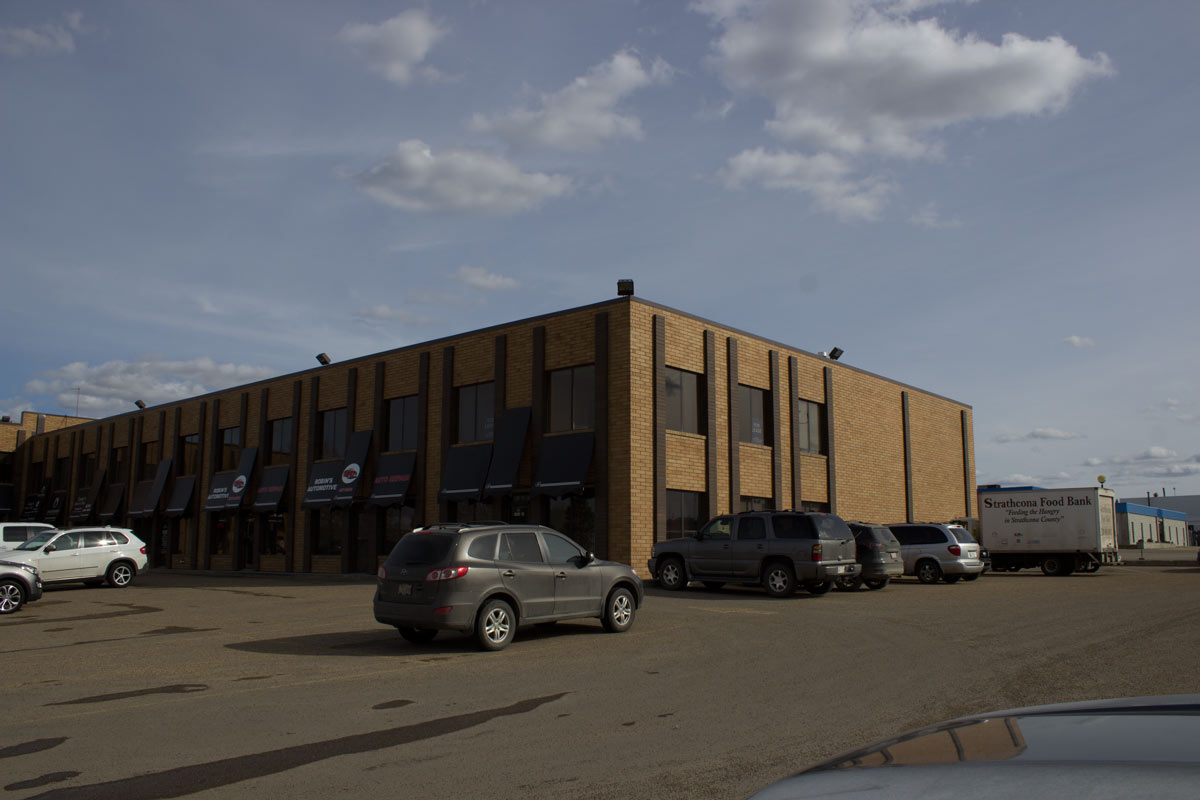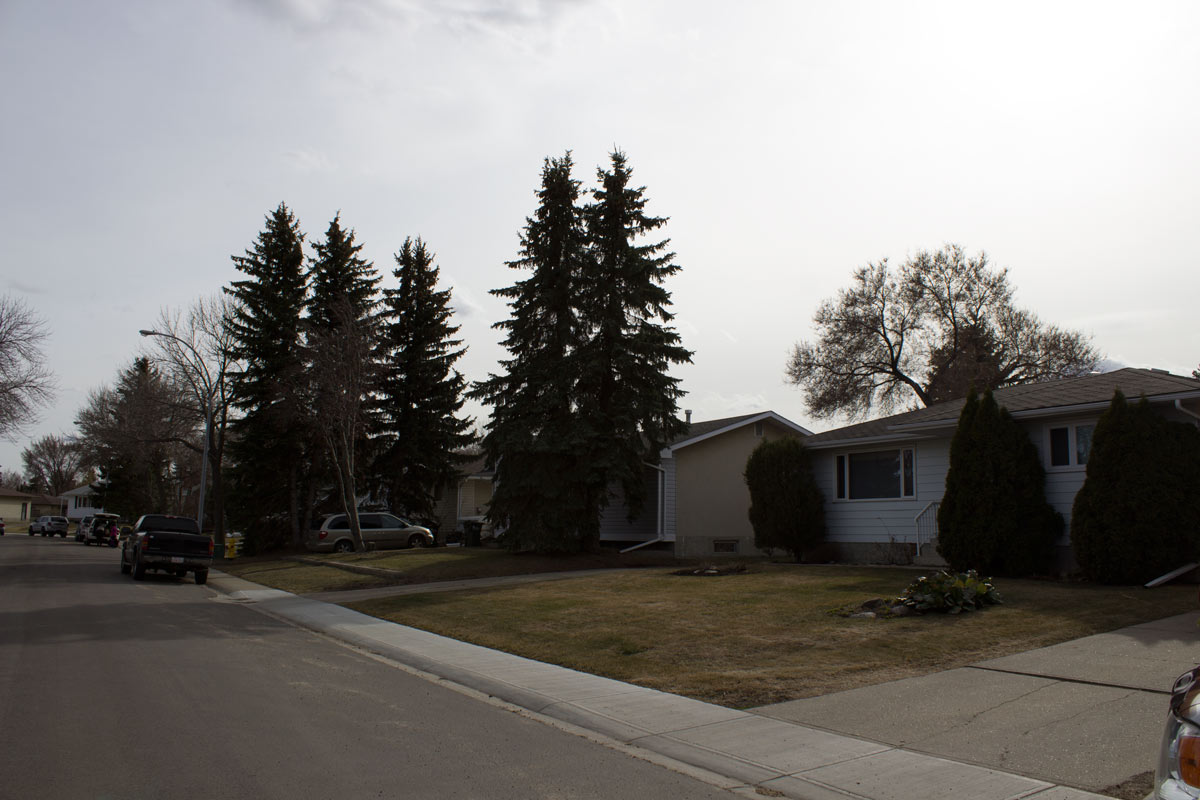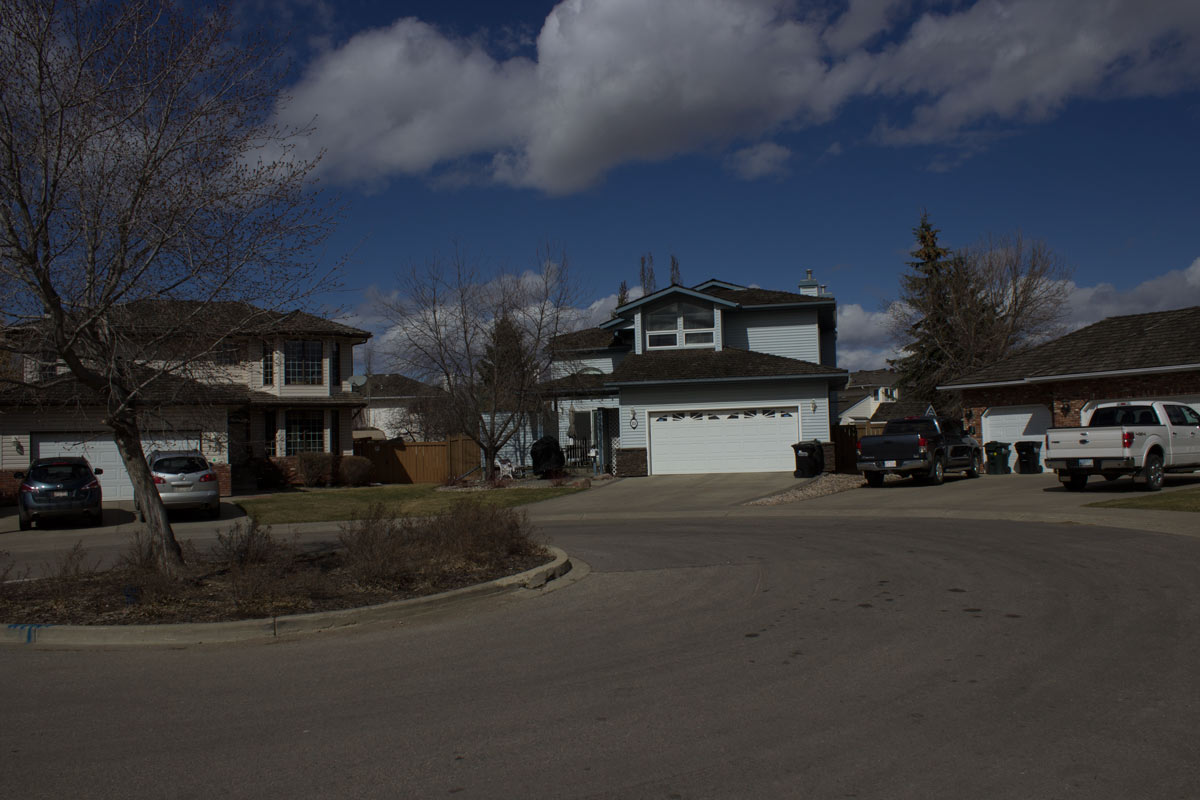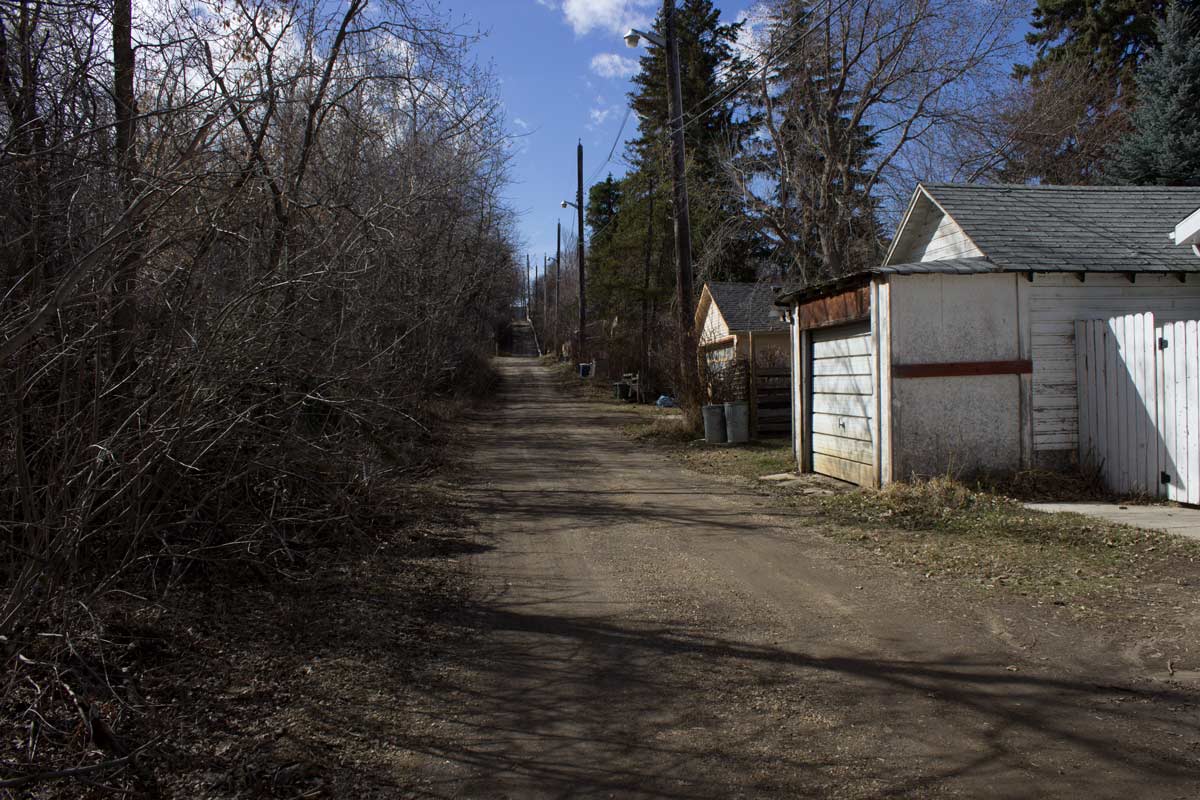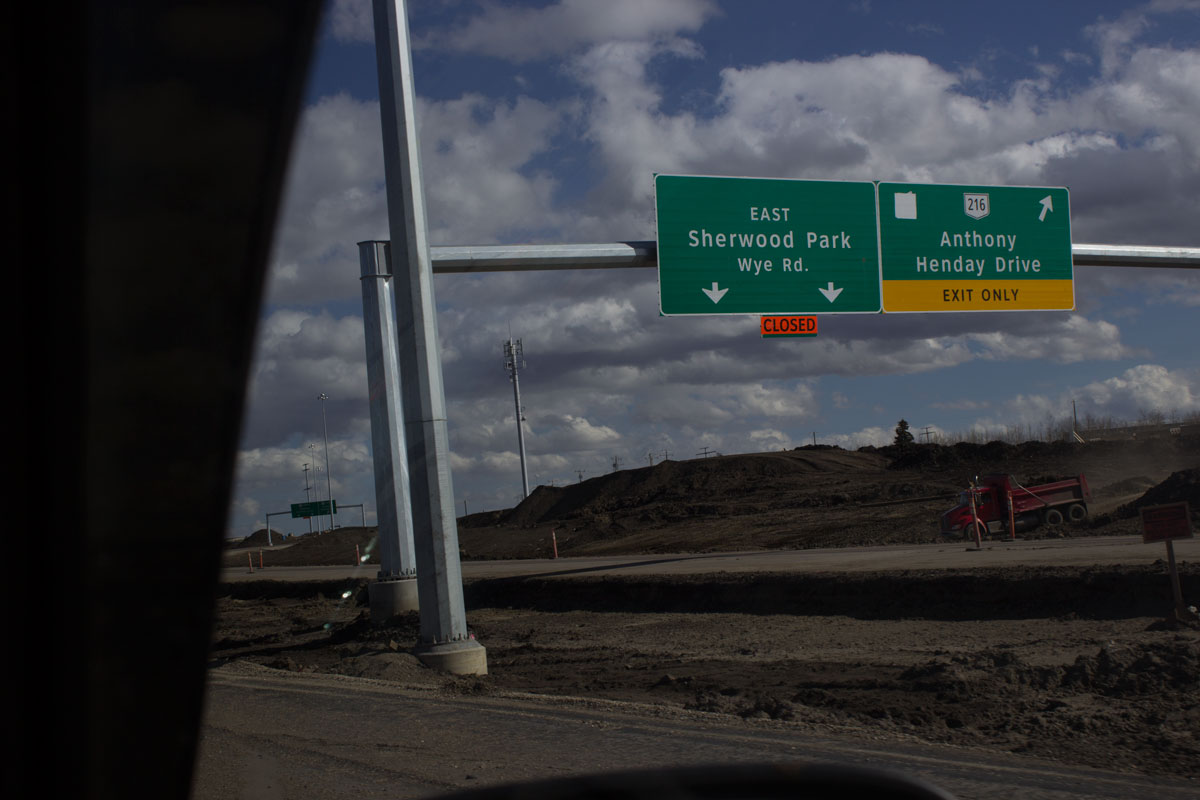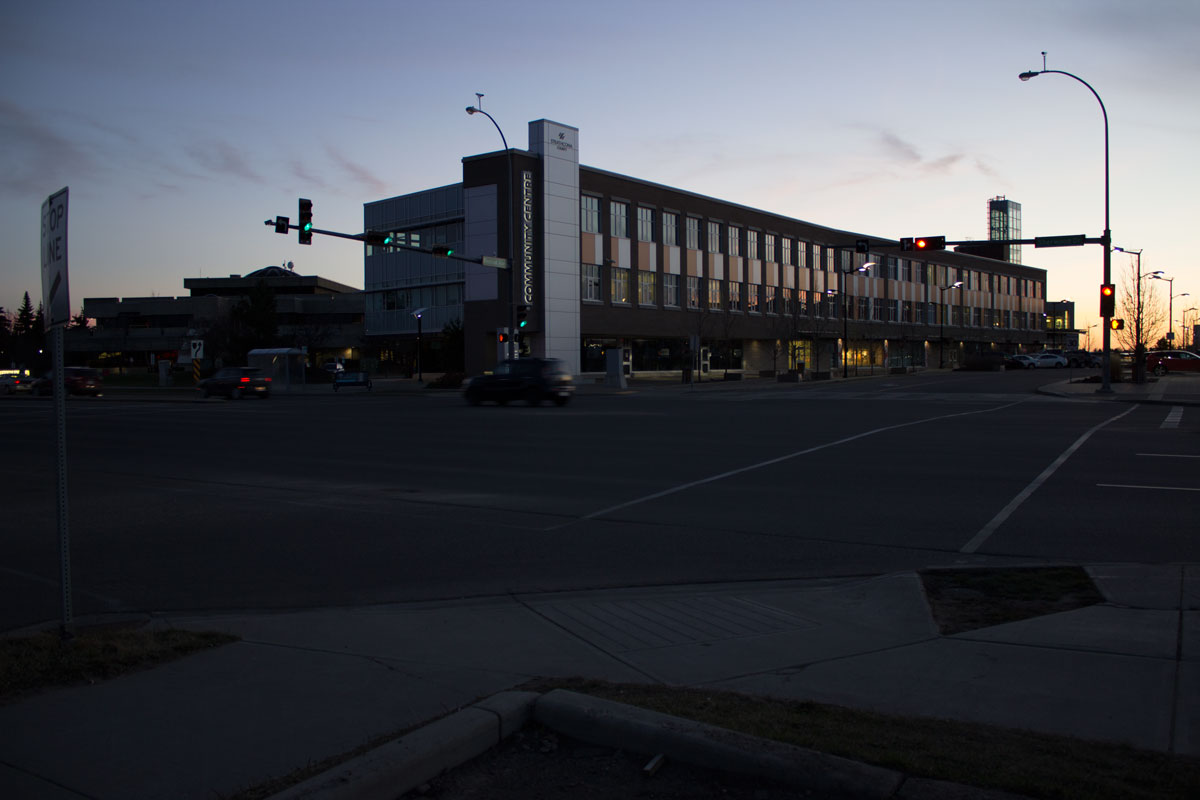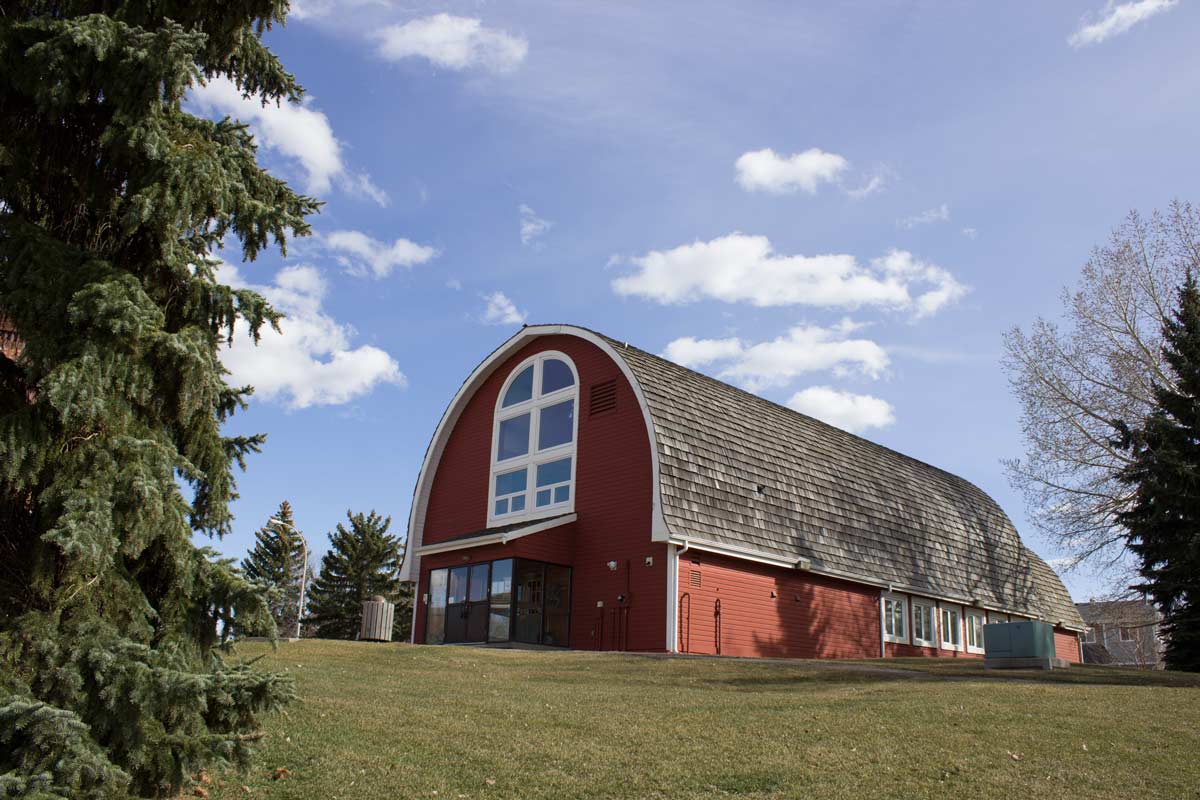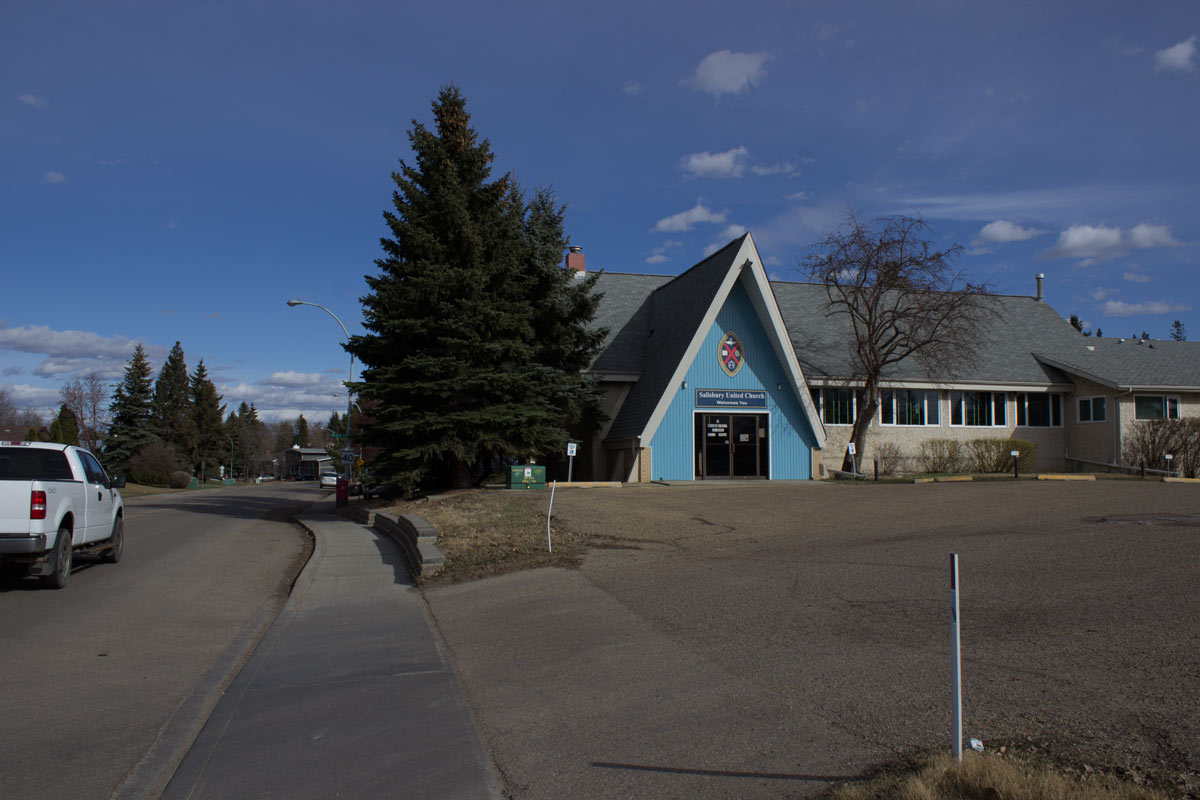 My host organization for a week long residency project was the Strathcona County Art Gallery @ 501. At this location I did one on one interview's with local residents over several days, the participants were arranged by the gallery. I also set up an installation during a gallery opening. Participants were invited to sit down and to pick from 4 different questions 'cards', they were asked 4 questions resulting in 5-10min mini interviews.
A highlight of the residency was working with students from the Ardrossan Junior/Senior School. Two classes of grade 9 students created personal narrative fabric works and were also interviewed for QS.
I explored area, documenting sites with the help of Curator Brenda Barry Byrne. She took me to some odd and interesting locations in her intrepid little truck.