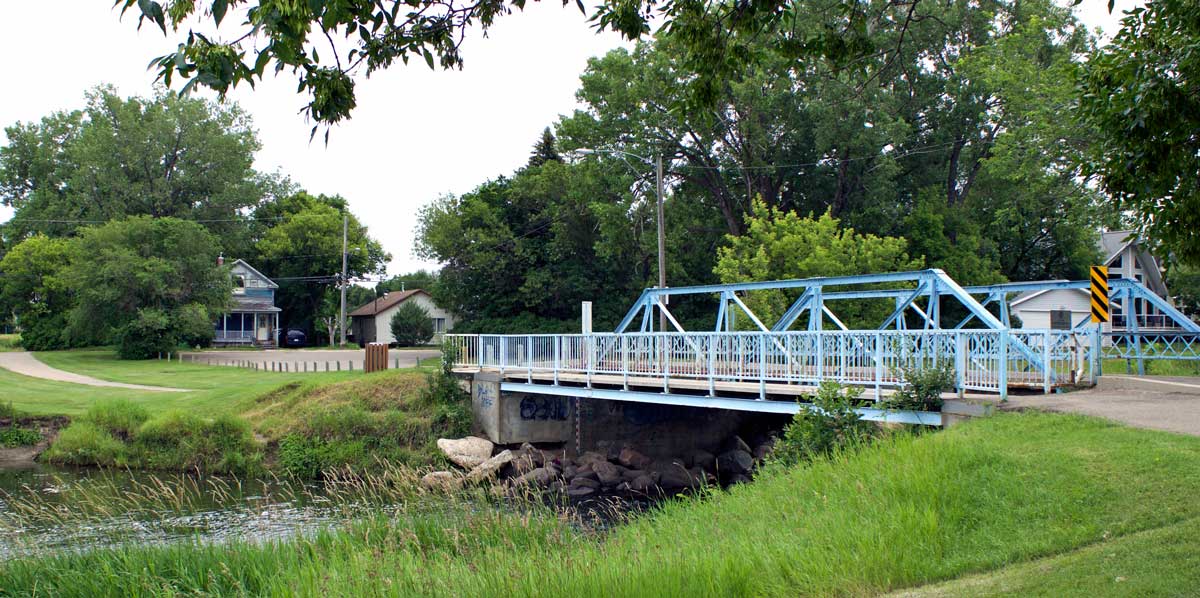 Swift Current, Saskatchewan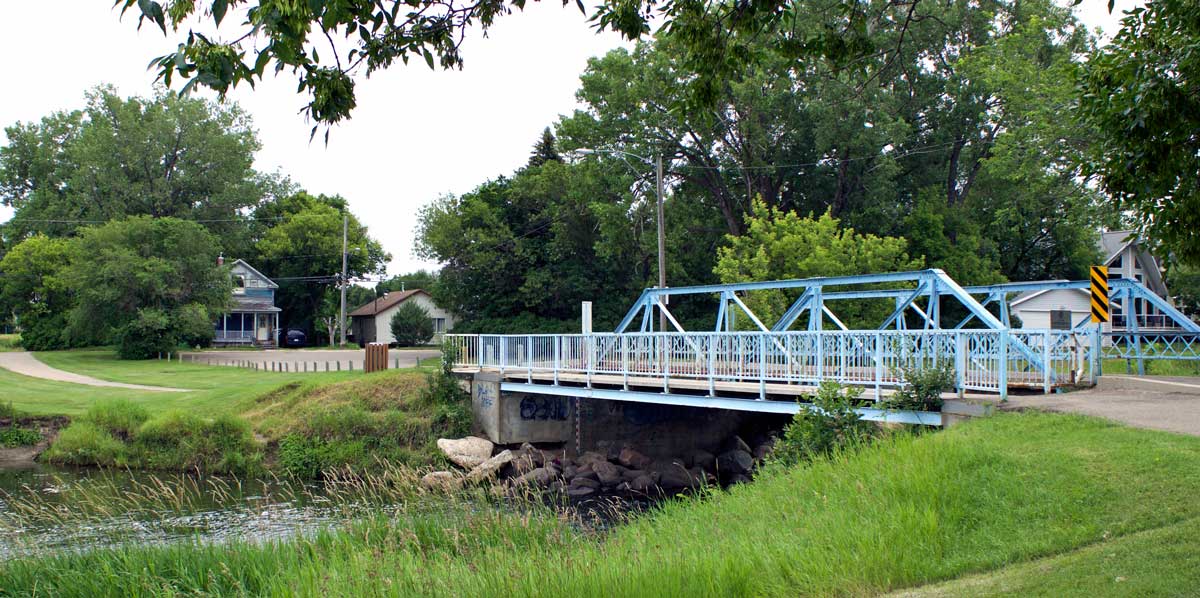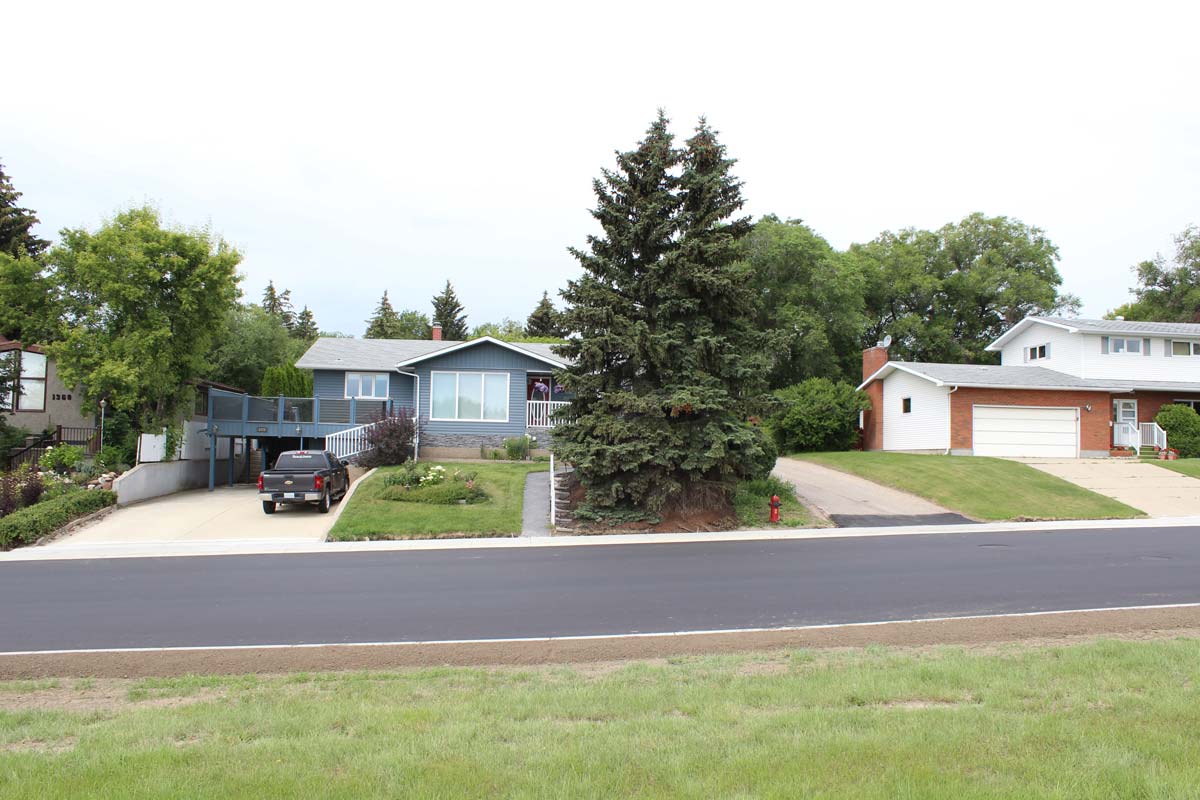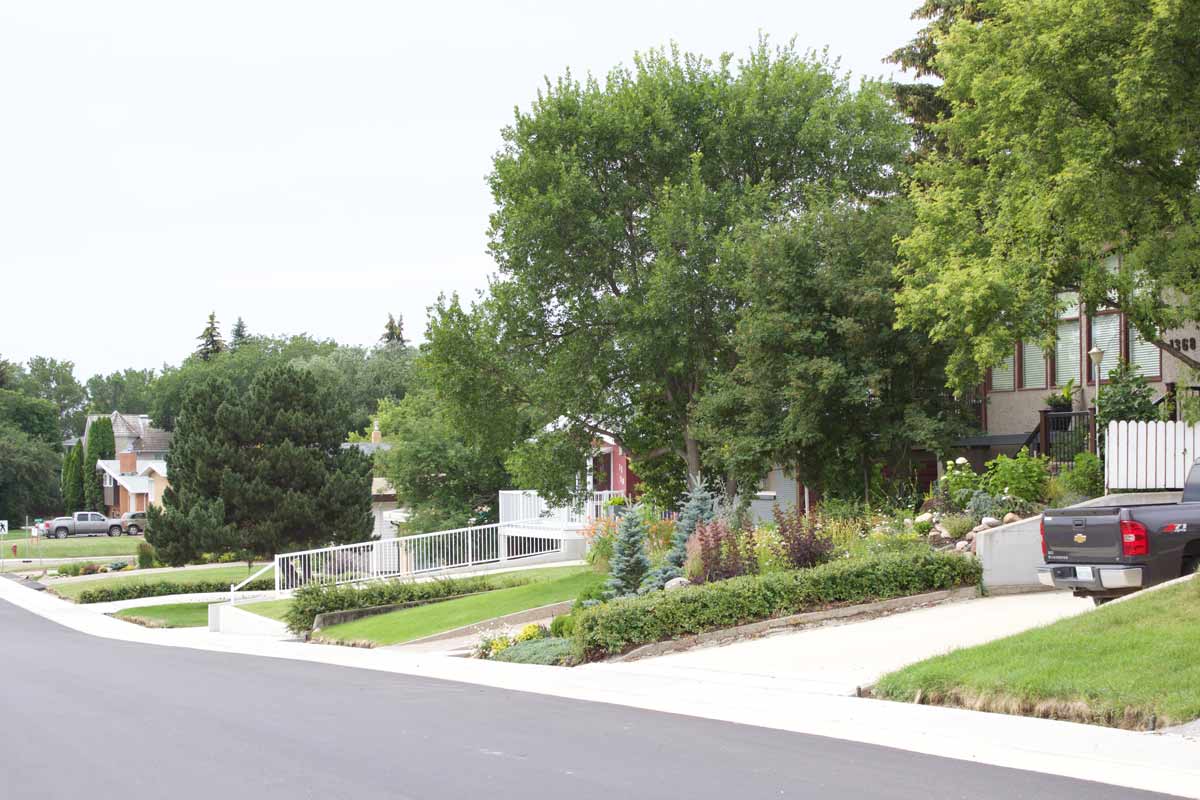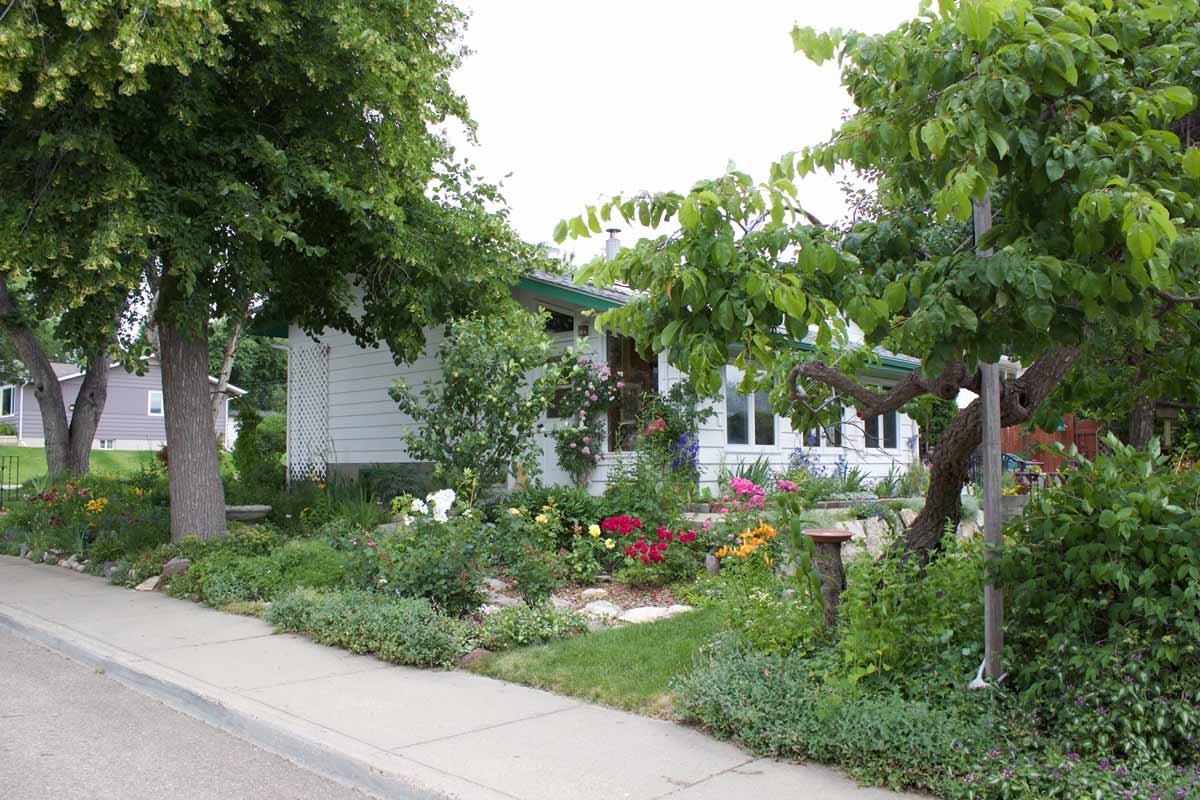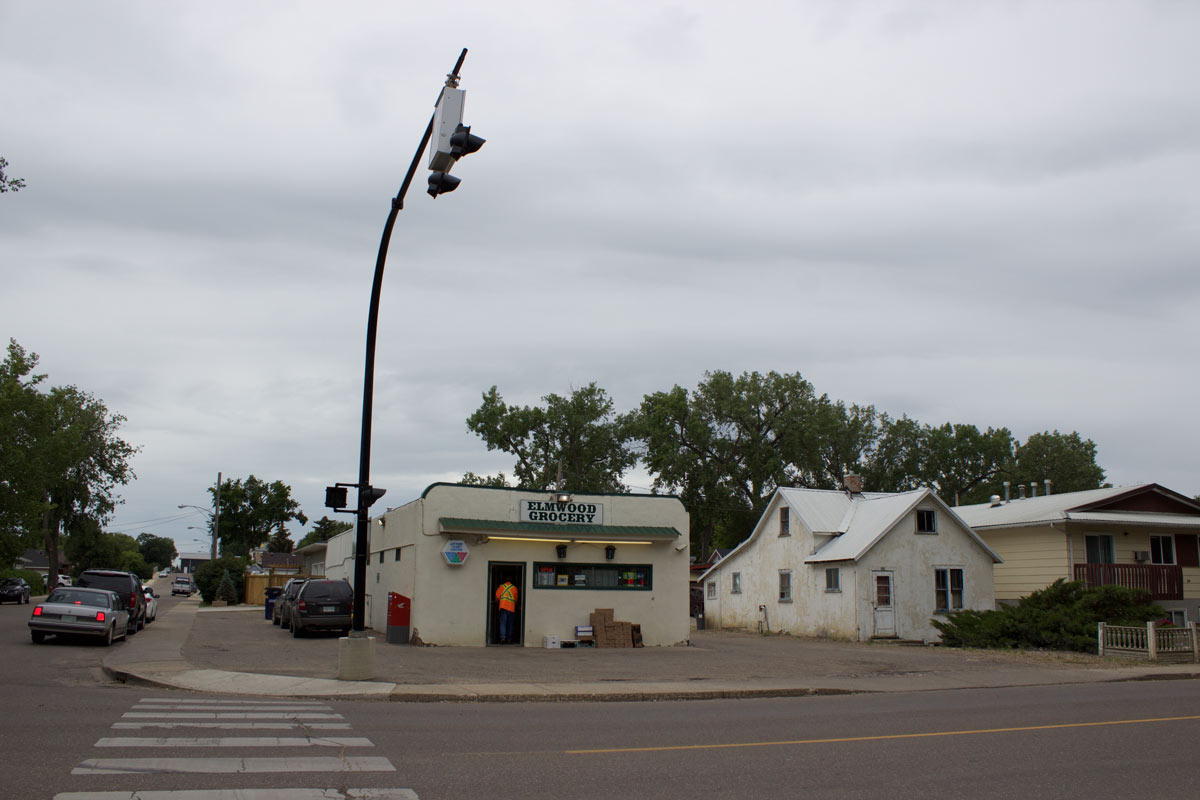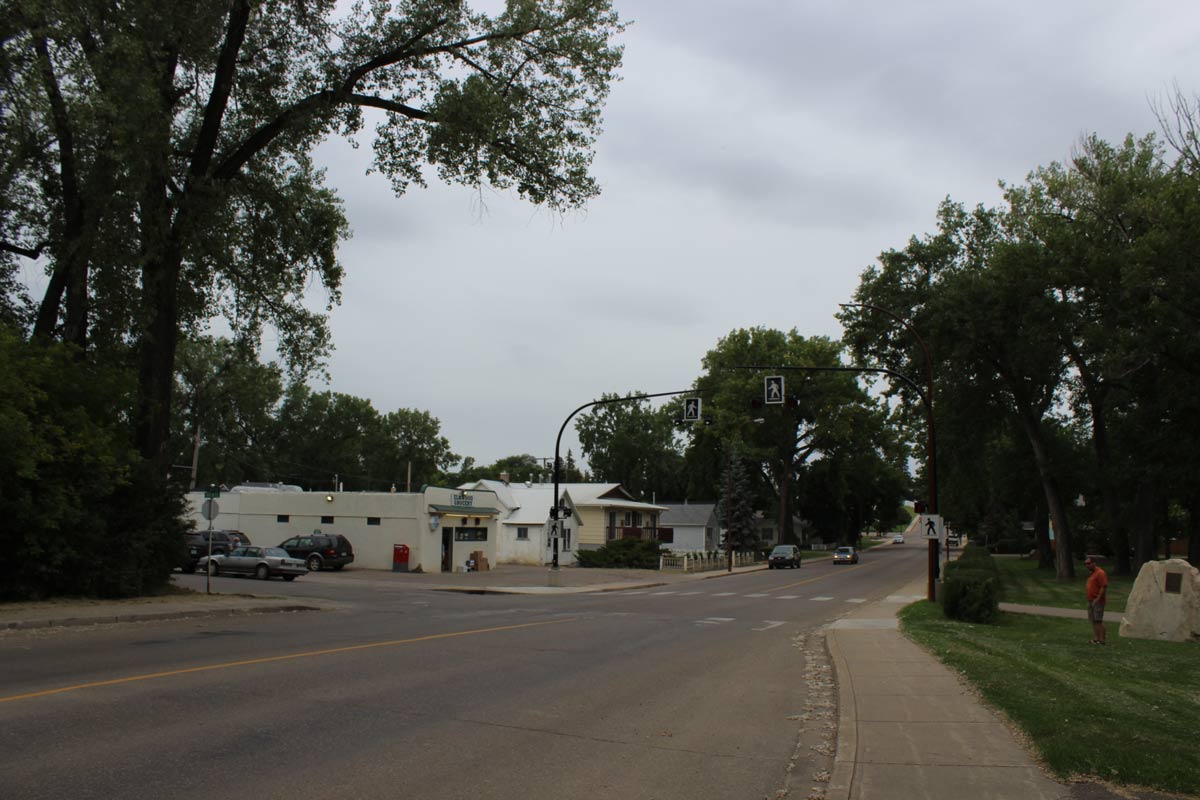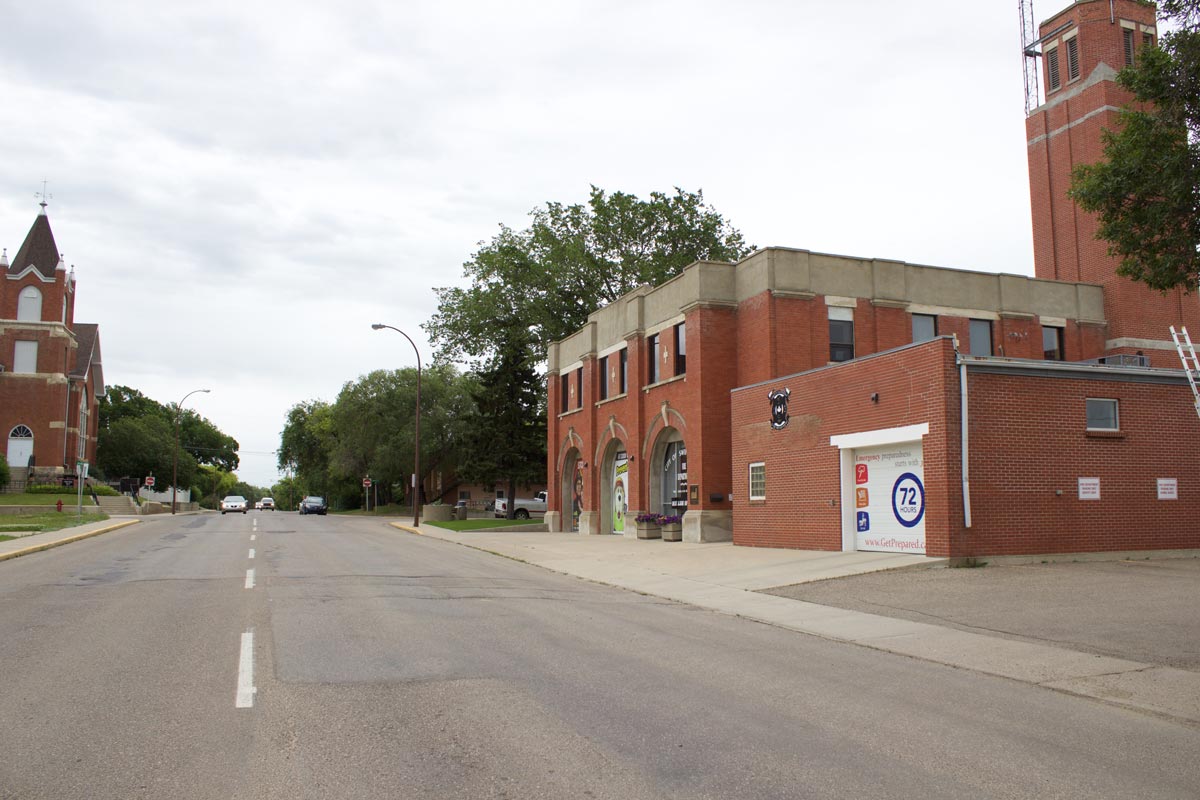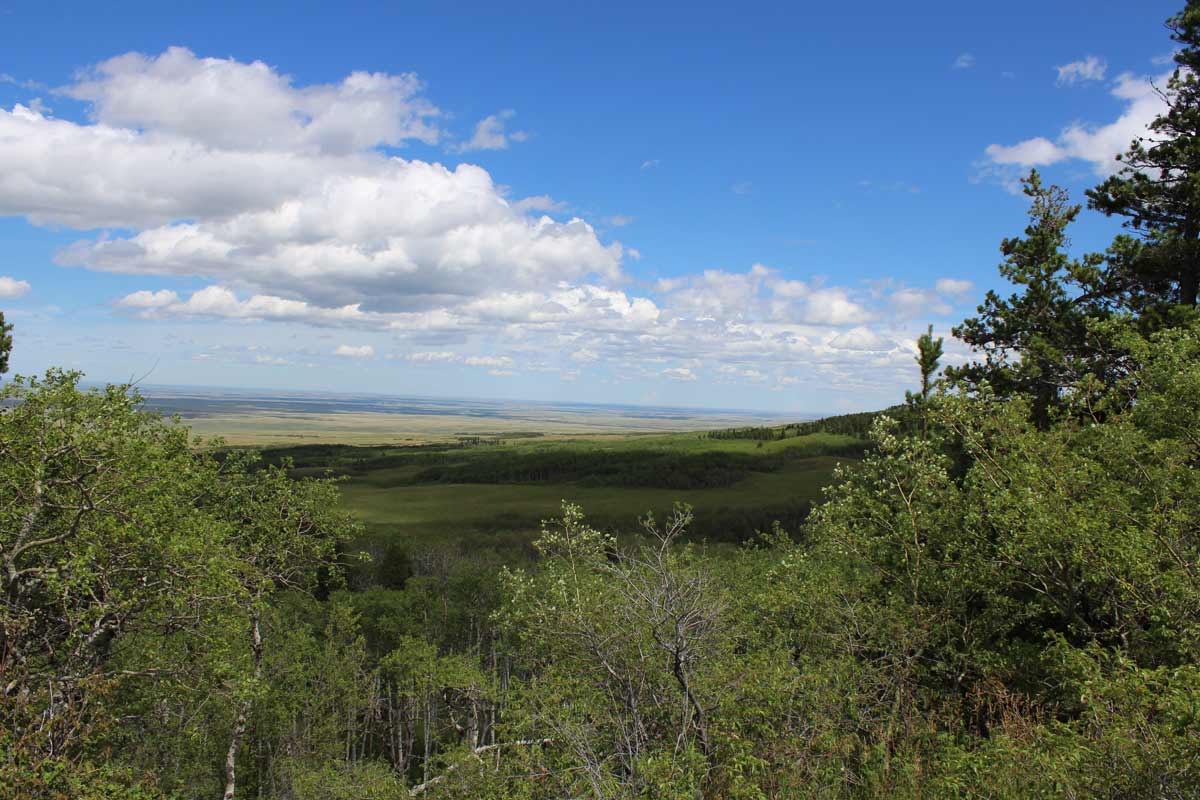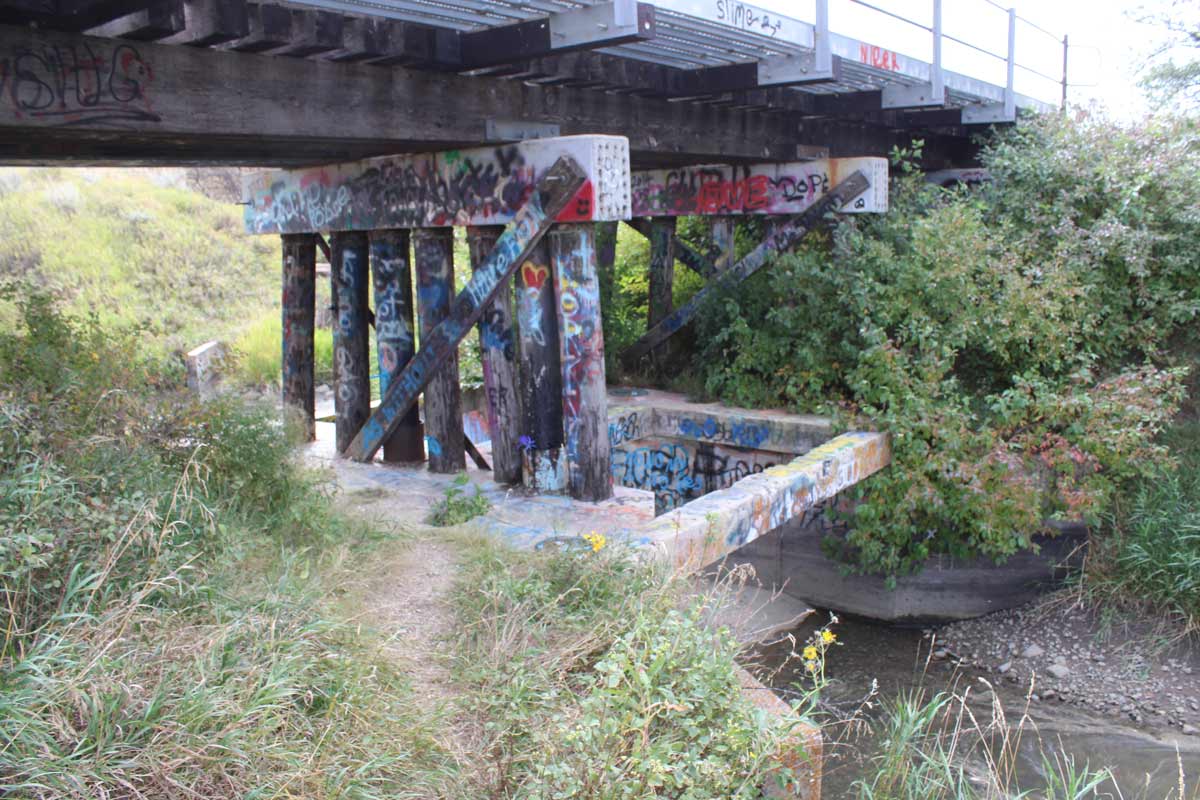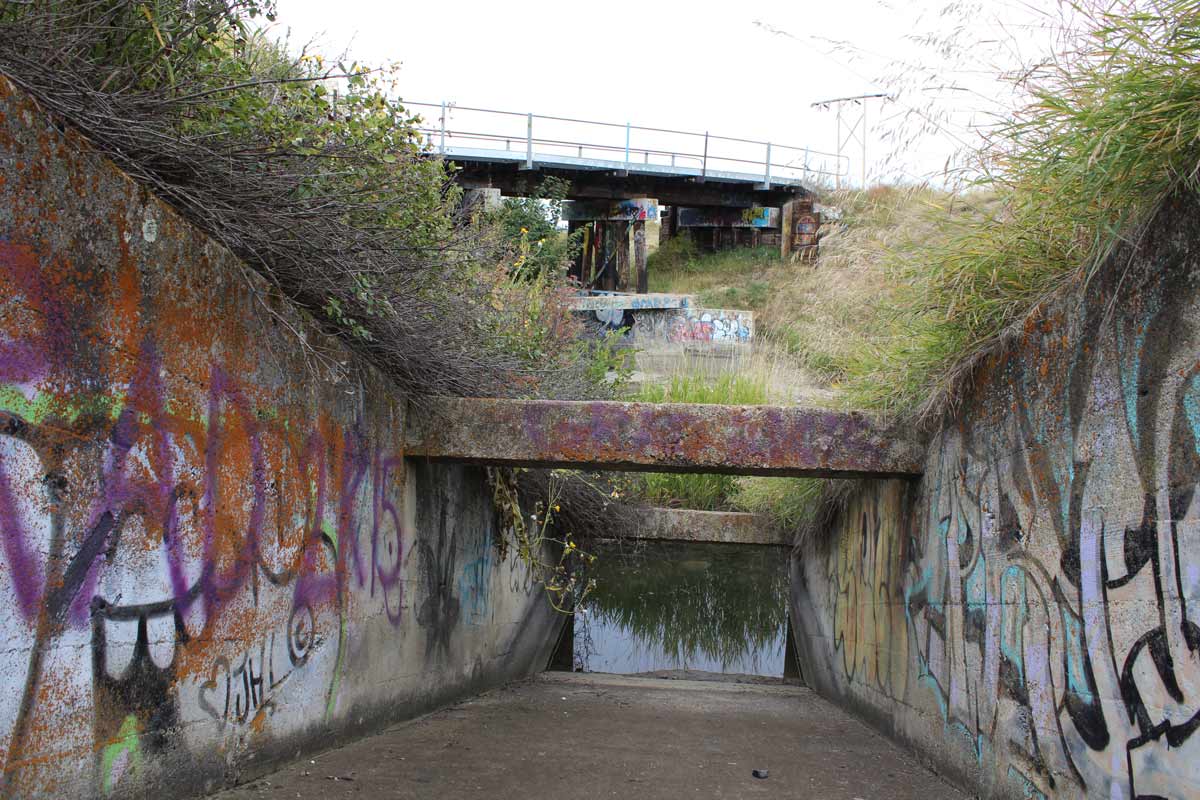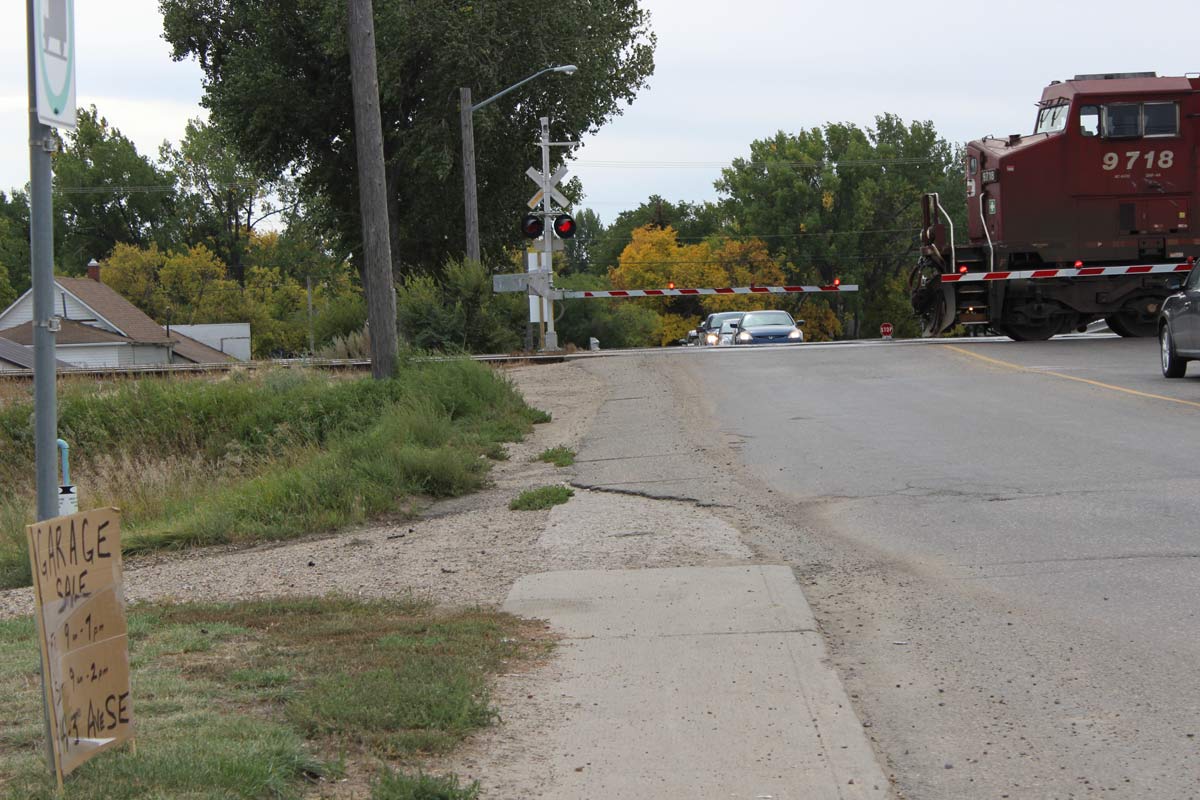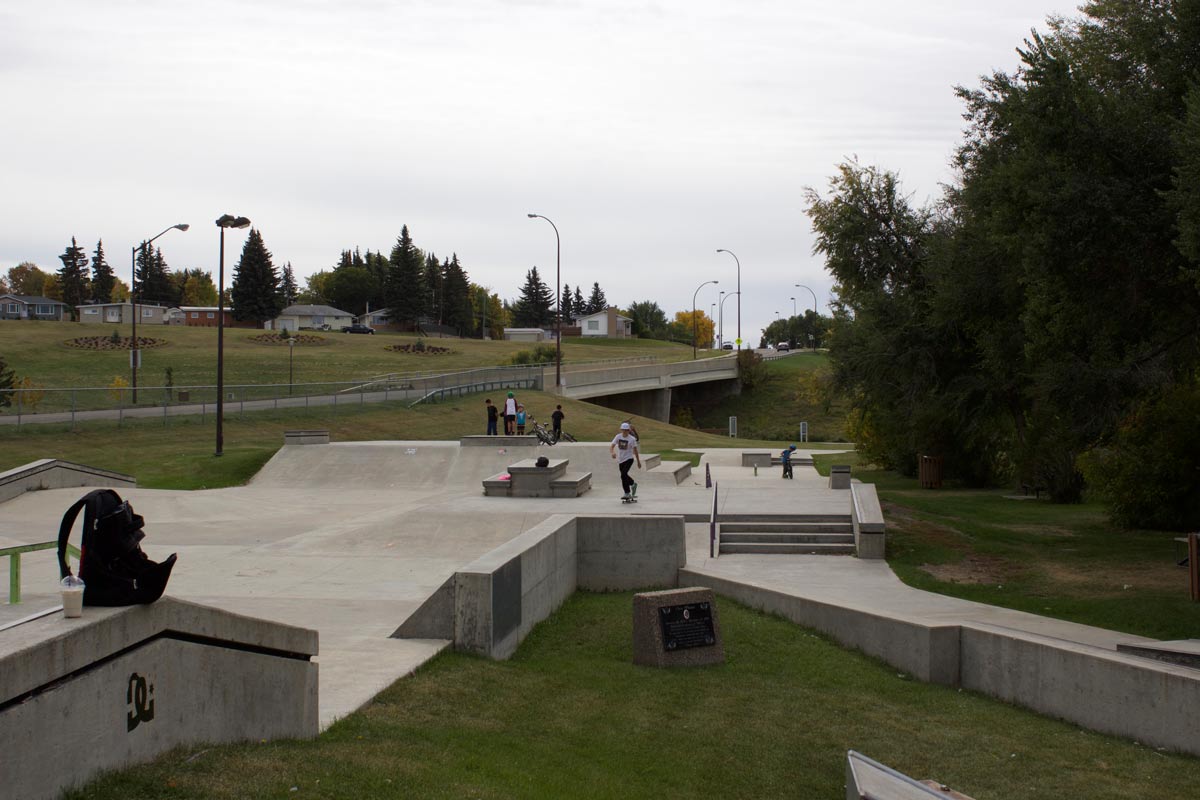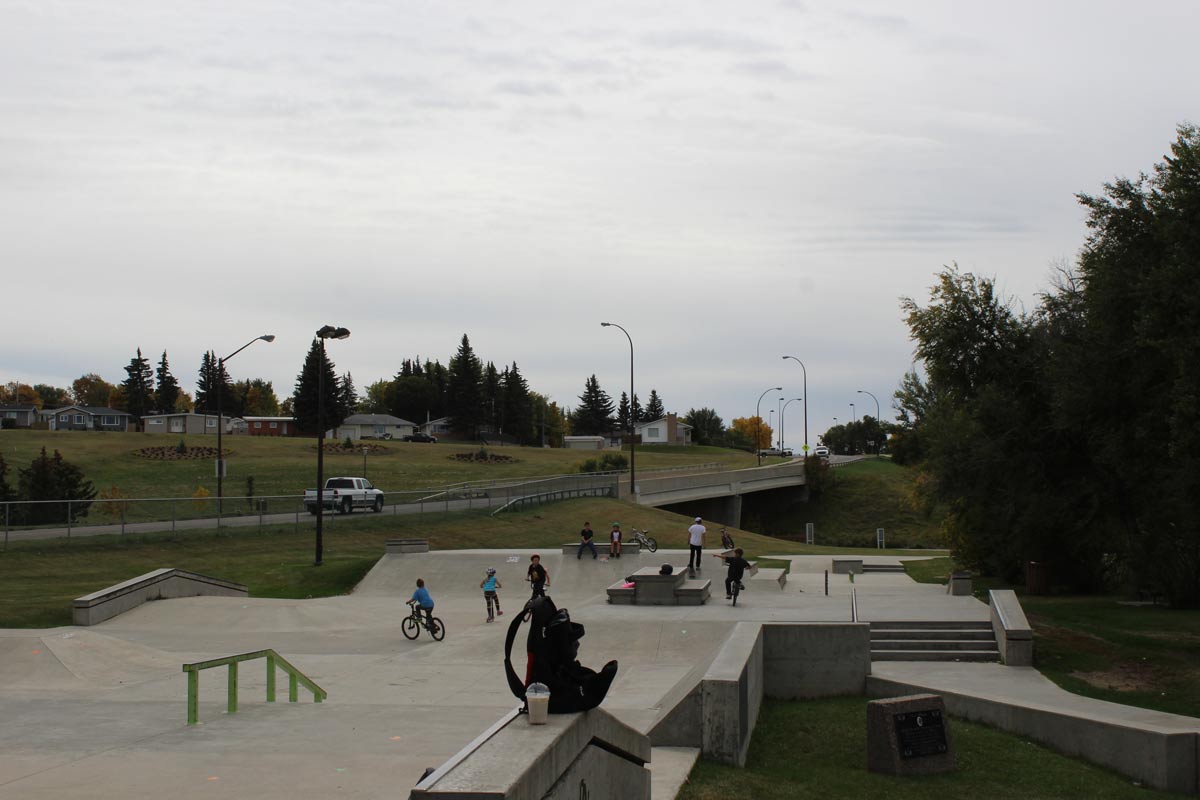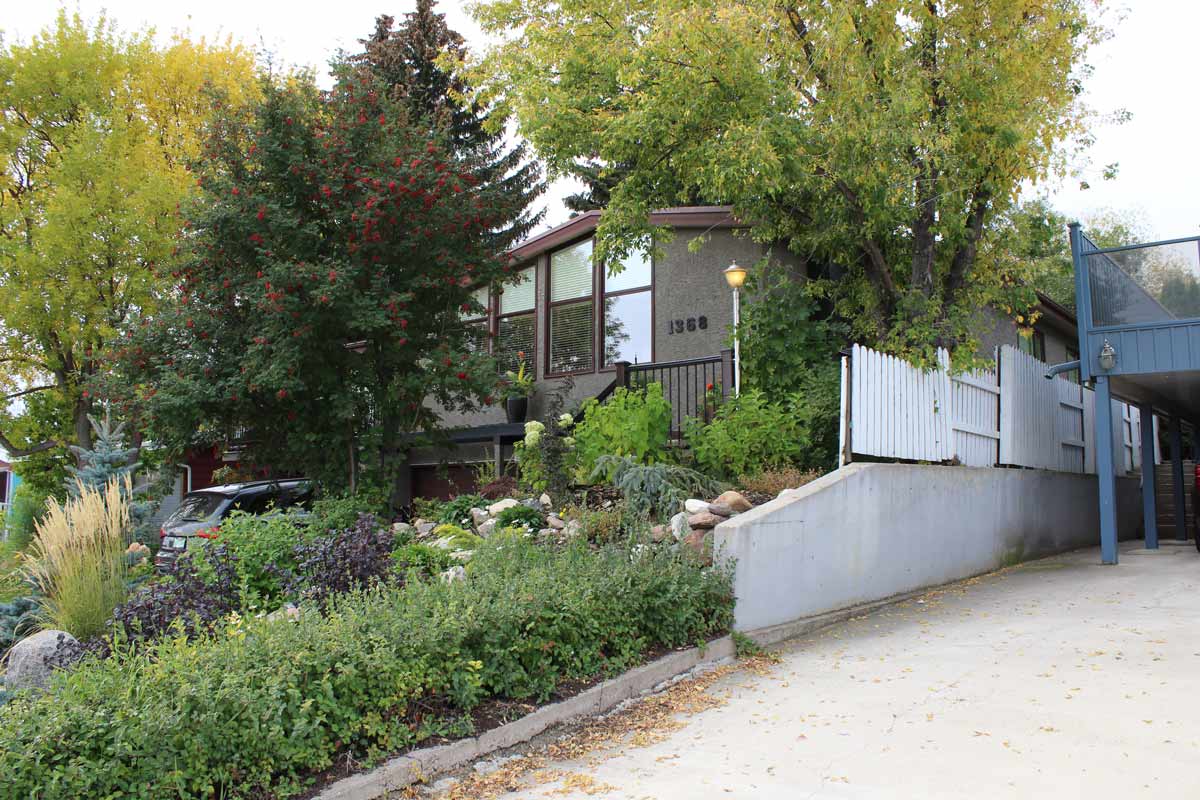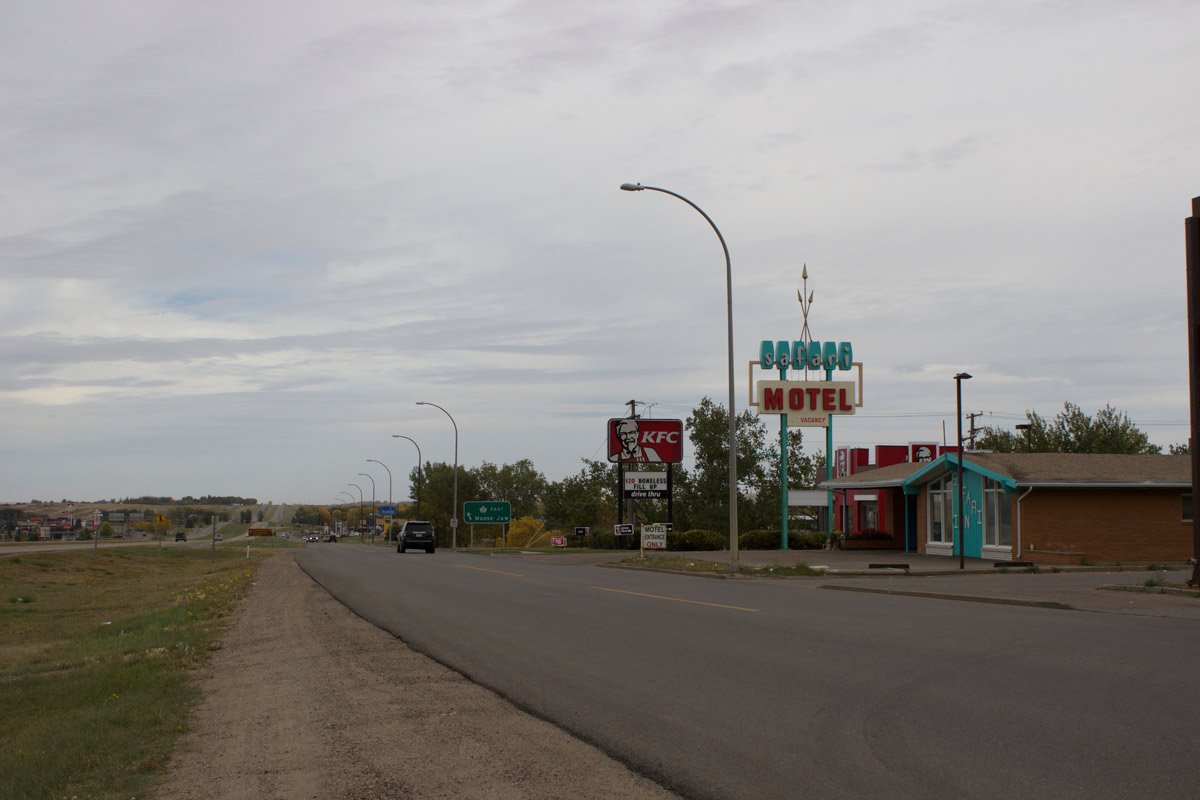 My host organization for this mini residency project public was the Art Gallery of Swift Current. Over a two-day period I did one on one interview's with local residents. I also interviewed and did an artist talk for students from the Maverick High School in Swift Current. The students were engaged and shared some important stories with me.
On the first evening I took part in a special event at the Lyric Theatre with writer Dianne Warren. I set up a public engagement installation/performance in the lobby of the theatre with help from local antique store 'Fresh Vintage'.
This was a great event. Dianne did a reading from her new novel and I did a short presentation on 'Quiet Stories...'. We also took turns interviewing each other in front of an enthusiastic audience. I collected stories from people in the lobby during the intermissions.